Vee Can't Get Her Hands Off Neo In New Photos, Says 'Everything You Forget I Will Remind You'
Love is a beautiful thing, and nothing beats it when two people are in love and knows how to show it via affectionate display that will make anyone gush, feel the level of love that is been displayed, and just wish they had it like the two love birds.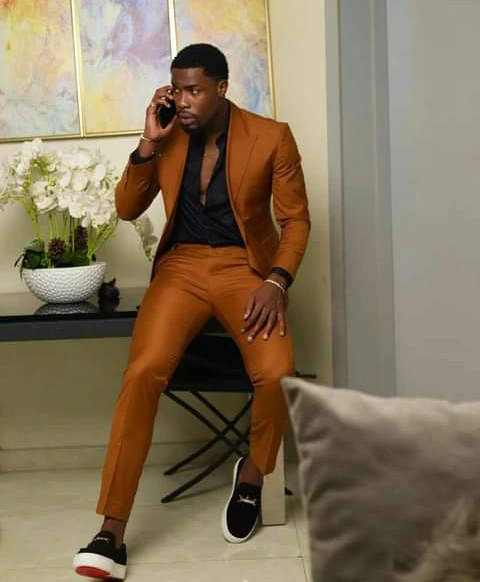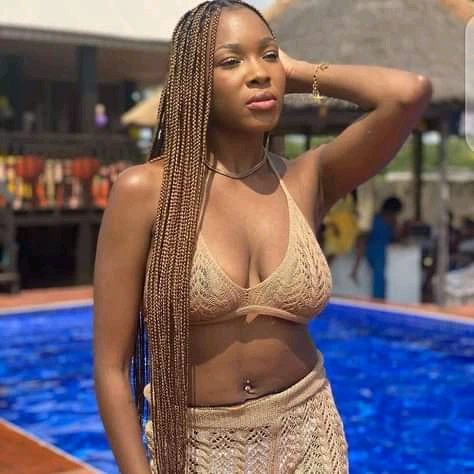 For them, it was perhaps just a dream of going for the big brother naija show to get a platform on which to build their various careers, in order to take it to the next level with Vee being a musical artist, and Neo a handsome model, but they got more than they bargained for as they ended up as a couple courtesy of the BBN show.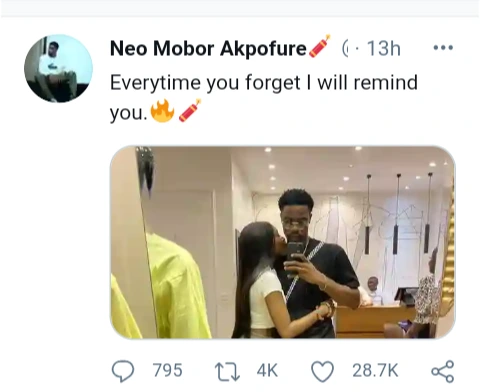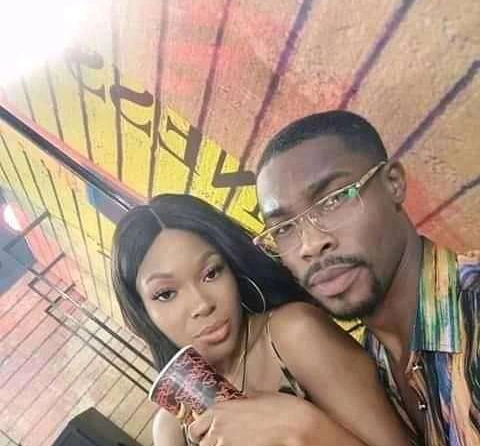 Now the two love birds seem like they have found love for real, as they have stuck together despite the fact that the show had ended, with the way things are going, it is likely that we might be witnessing another big brother naija wedding like that of Bam bam, and Teddy A.