This Is What Could Have Happened To Nengi If She Had Dated Ozo.
If you're a fan of one of the reality TV shows, "Big Brother Naija (BBN)", then the name Nengi and Ozo should not sound strange to you. Ozo and Nengi were former house mates in the recently concluded reality TV show.
The Fifth edition of the reality TV show (BBN), which was tagged "Lockdown" brought to us some of the most beautiful and handsome personalities which included the winner Laycon, Dorathy, Nengi, Ozo, Neo, Vee, Kidwaya, Erica and the rest.
The reality TV show unfolded series of lovebirds which were the likes of Neo and Vee, Kidwaya and Erica, Laycon and Erica and allegedly Nengi and Ozo. It would interest you to know that some of these lovebirds are still together, while some are not together and some did not even get to date each other. Those that did not get to date each other were Nengi and Ozo, and these two are the main point in this article.
Of a truth, we all know that Ozo was head-over-heels in love with Nengi as he had shown and proven it on different occasions while they were still housemates. However, even after all the love he professed to Nengi, she didn't give him a chance as she felt that they were better of being very good friends.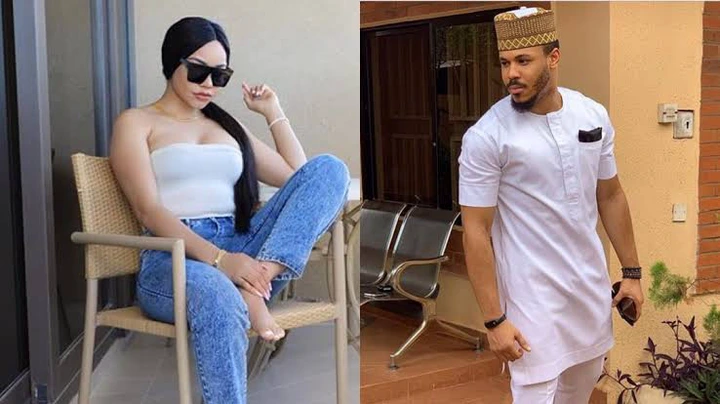 After the show, these house mates (who are now more than housemates but families), left the house and as expected, they began to bag one endorsement after the other.
Most of the housemates, especially the winner, first runner-up and second runner-up have been made brand ambassadors of one big company or the other which is a thing of Joy. Nengi and Ozo too were not left out in the success story as they have been excelling since leaving the house.
Photo: Nengi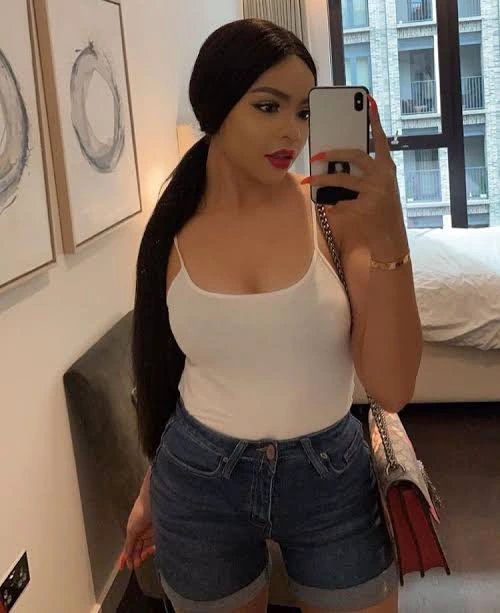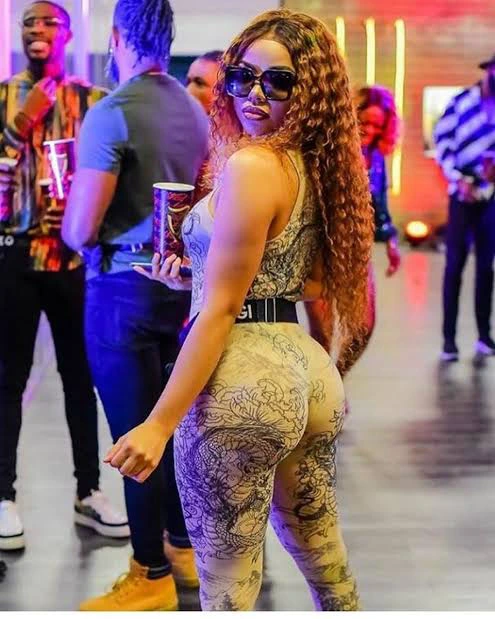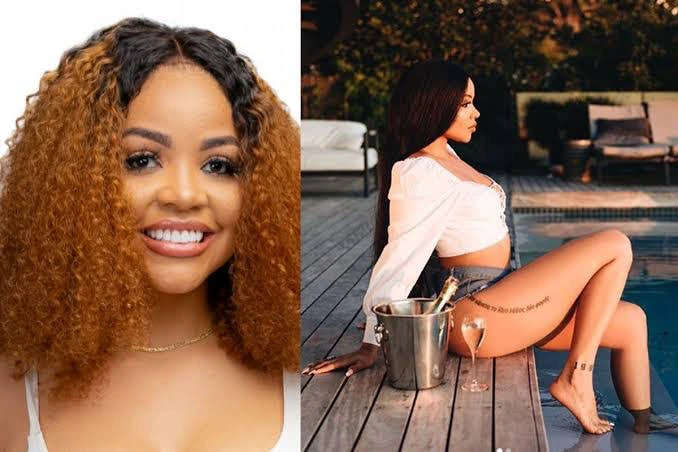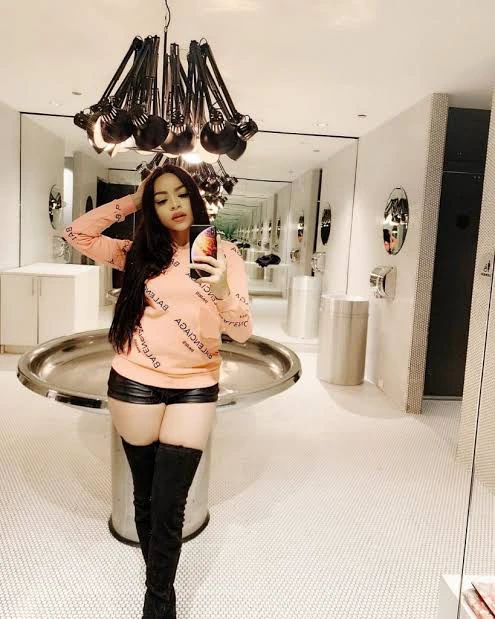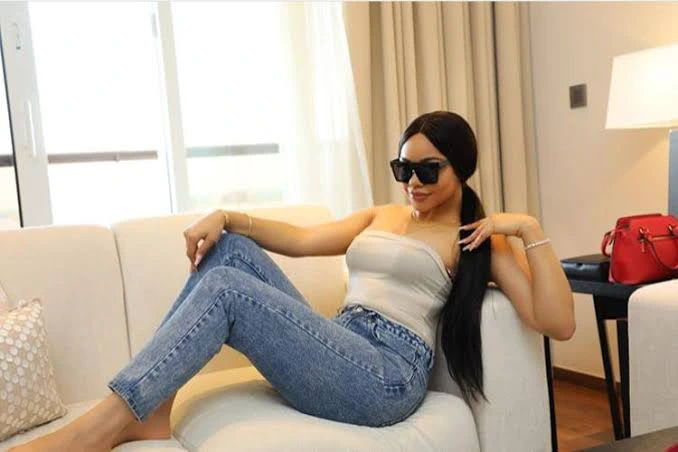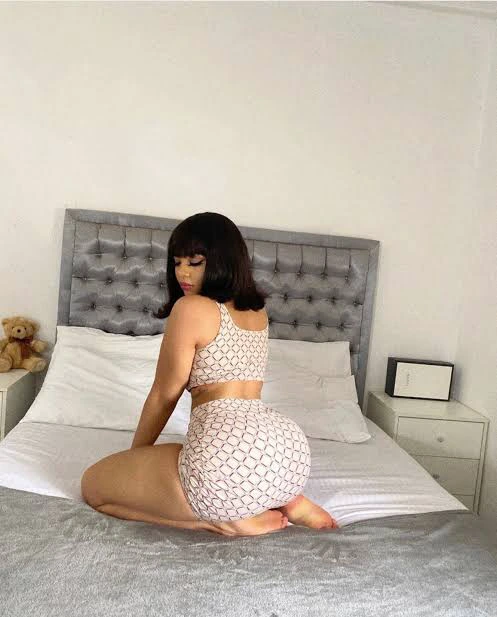 Now the main point of this article is that in my opinionated view, Nengi wouldn't have made such a huge success after leaving the house if she had dated Ozo. Don't get me wrong, she could still have made one or two success stories but she wouldn't have acquired what is acquiring now.It was reported some days ago that she got herself a brand new house (mansion) and a Jeep. In my own opinion, I think that if she was dating Ozo, she wouldn't have thought about buying this new Mansion as she could have been cohabiting with him probably in his house or somewhere else which could have made her not to think about buying herself a house.
See Photos Of Nengi's New House!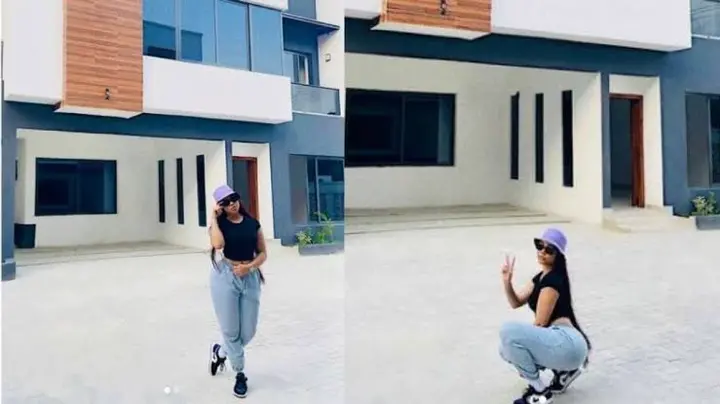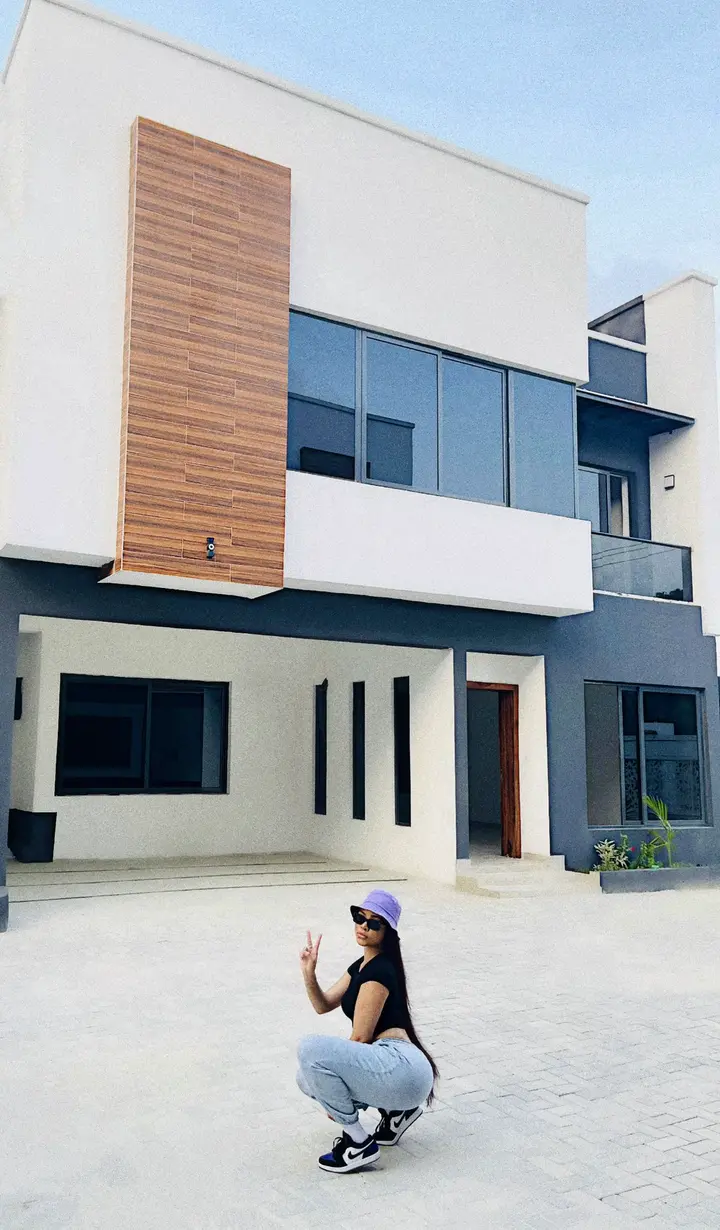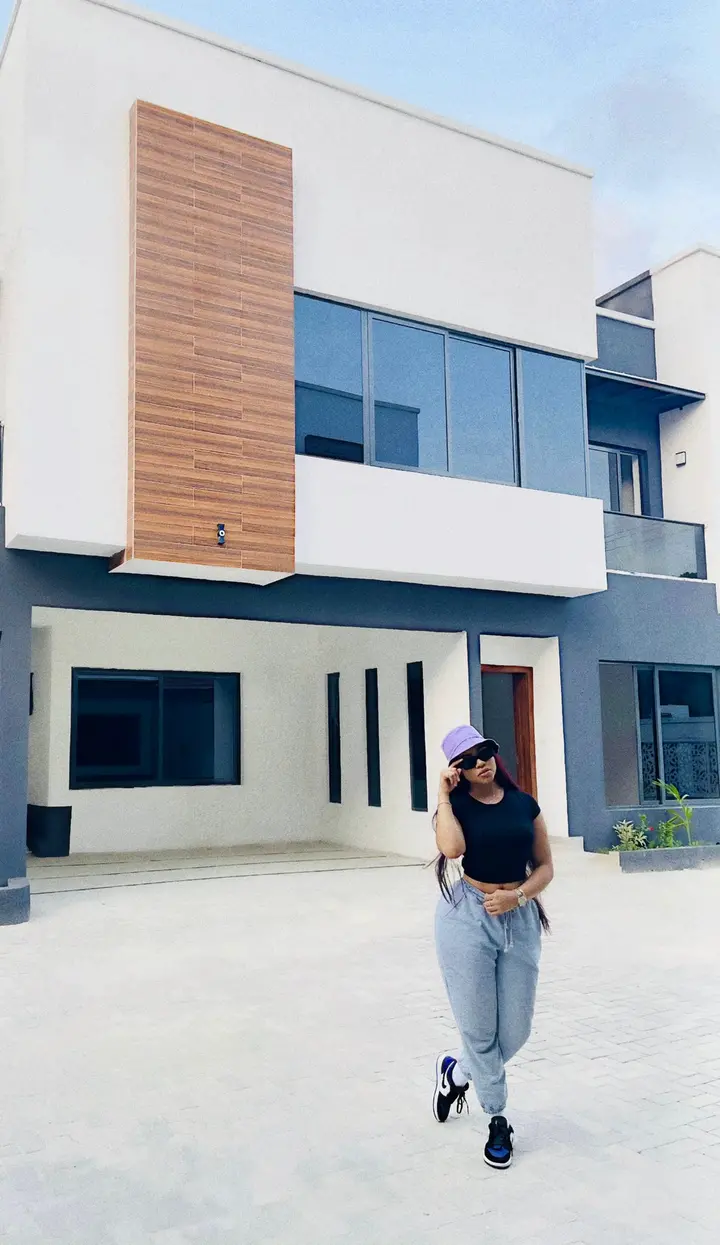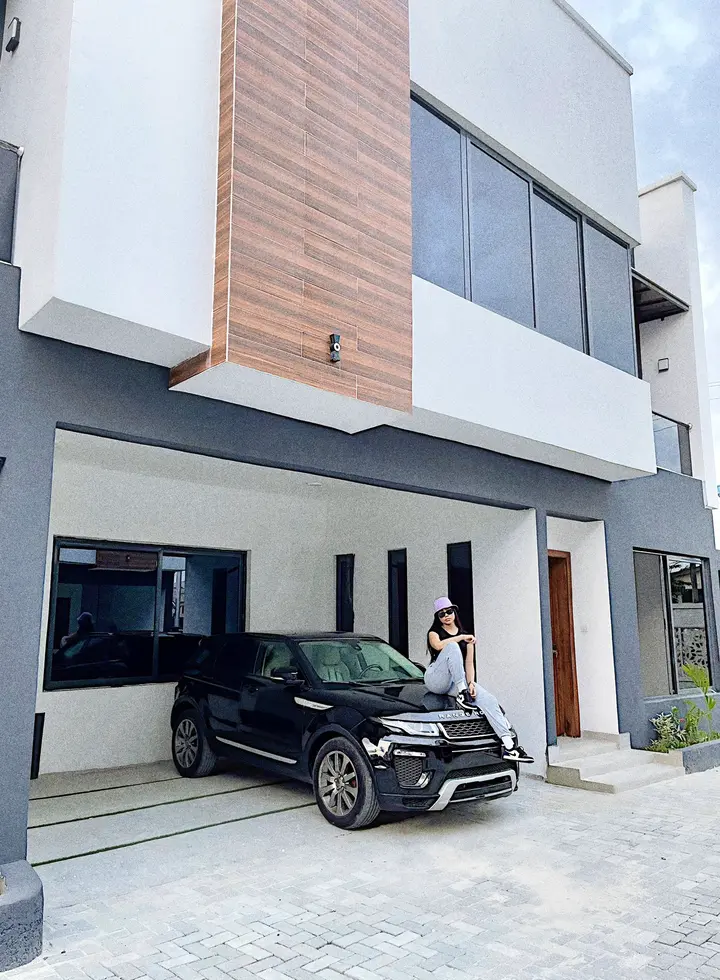 Photo: Ozo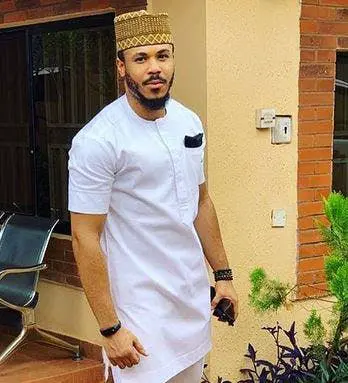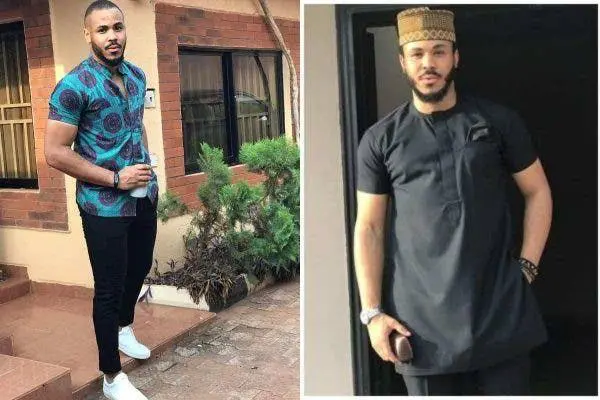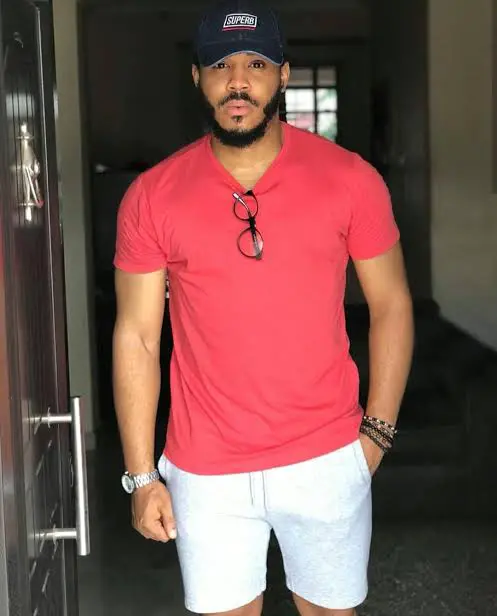 "In a nutshell, Nengi couldn't have been as successful as she is right now if she had decided to date Ozo".
I am of the opinion that she is a strong and determined young lady who doesn't want to hide under the shade of any man and be successful. She obviously want to make money of/on her own, then the right man will come along.