Laycon Needs To Change His Stylist: Fans Reacts As This Was Spotted In His Latest Photos
So many Celebrities do face criticism from fans out there, or I should say no celebrity will escape at least one bad energy from fans on Social media.
This is the case of Laycon, the President of the Icon Fan base, facing bad energy when it comes to his fashion sense or his fashion designer.Olamilekan Moshood Agbeleshe, who is popularly known as Laycon, is a Nigerian media personality, rapper, and singer. The winner of the BBNaija 2020, season 5 of its kind (lockdown season), and as a result won a huge Sum of cash prize, has being signing Ambassadorial deals ever since then, and progress massively on his music career.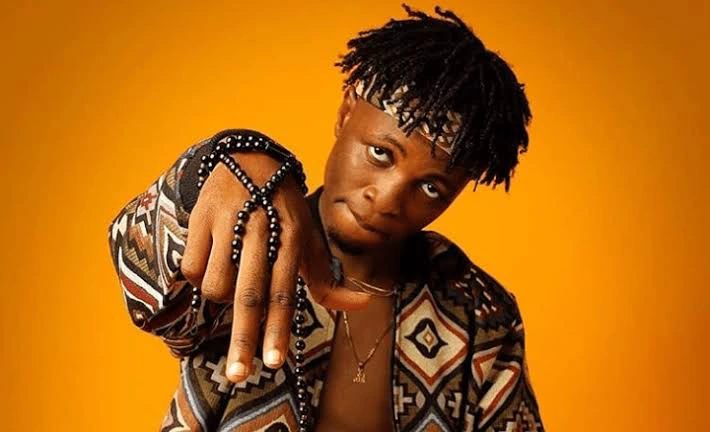 LayconAlso, Laycon was born and bred in Lagos, who is signed to Fierce Nation entertainment. Laycon was able to start his music journey early, right from secondary school; where he says about his musical style "I diversify my creativity as much as I can and strive to get more versatile."However, Laycon's latest pictures on the social media revealed by @Naija_PR on Twitter has brought about bad energy, and a lot of reactions from his fans & people generally.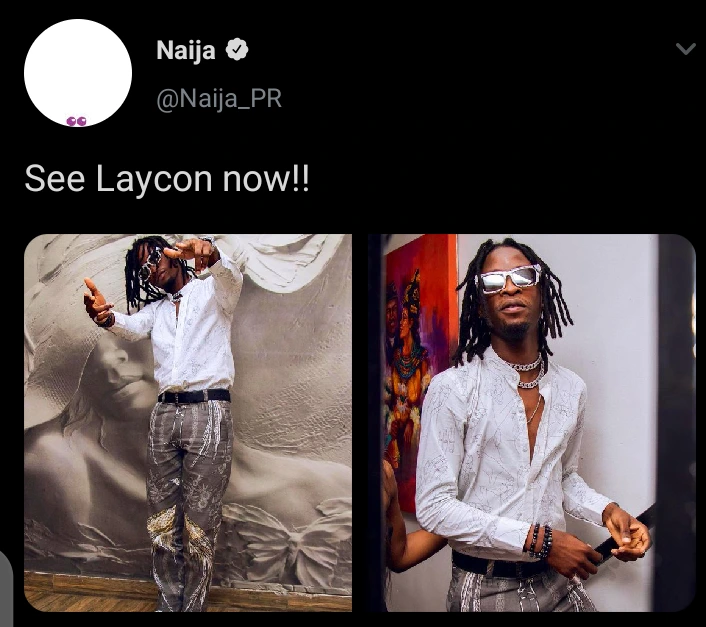 See Pictures below: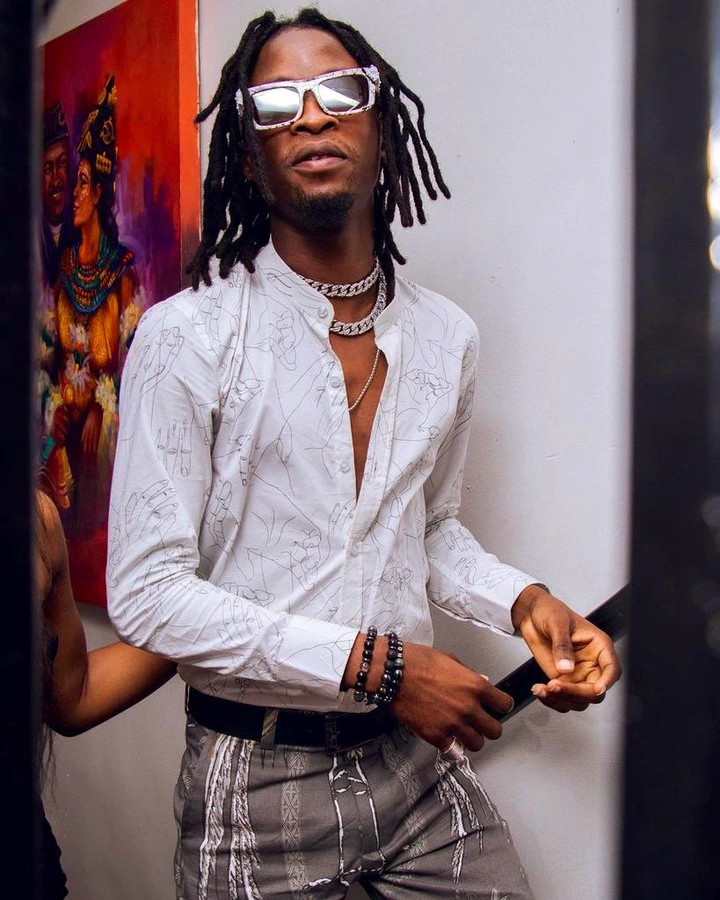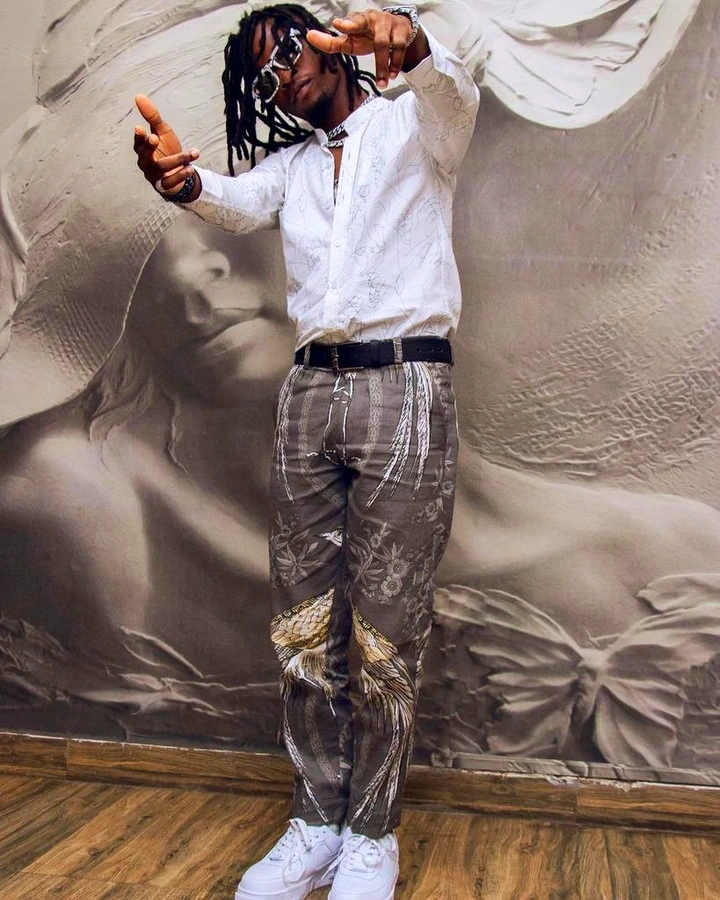 Noticing the combination of his shirts, trousers, sneakers, couples with the chains on his neck, some people get what to say; see comments below:"Money can't buy swag!""This guy and his fashion sense!"
"With those ice block on his neck. Is it by force to wear ice?""It seems Laycon's stylist is trying to catch up with his pace!""Fitness, drip and fashion, is not all about the price most times but it fits. You can't be wearing an over sized Gucci that don't fit. I just think he needs to change his stylist, he will get there.""People are saying fashion, is fashion account balance? Stop displaying your stupidity, it is bank account that matters. Laycon you're good like this!"
"God has been faithful to him. He has kept him in good health and God's light is just radiating around thus young man. Some of us are genuinely Happy and grateful to God for Him."