Laycon Drags Vee And Neo For Publicly Showcasing Their Affection On Social Media
Even after Big brother Naija, the ex-contestant still flows with each other, only a few acts like they have no business with each other, but many still talk to each other, go to each other's parties, comment on their posts, and make jest of each other.
There is nothing like being friends after any competition, the memories of everything that happened would still be there, the love, the fight, and everything makes it more unique.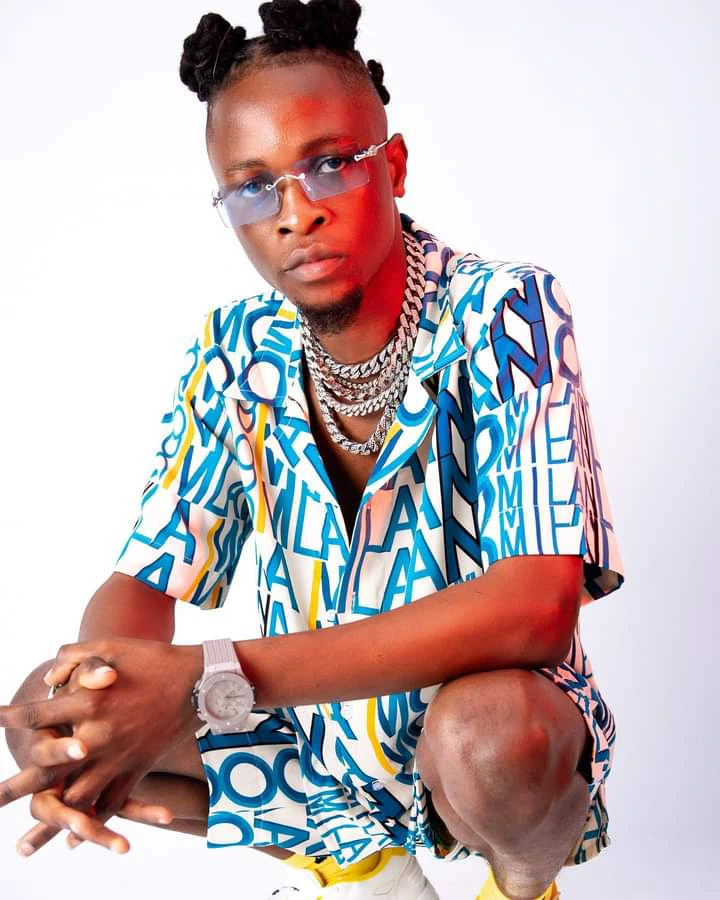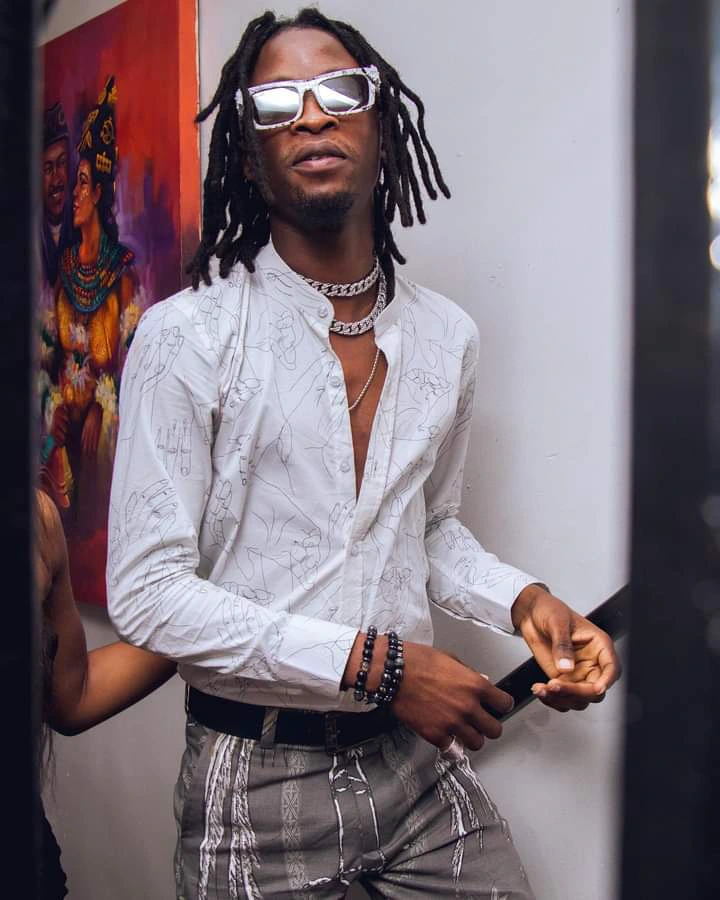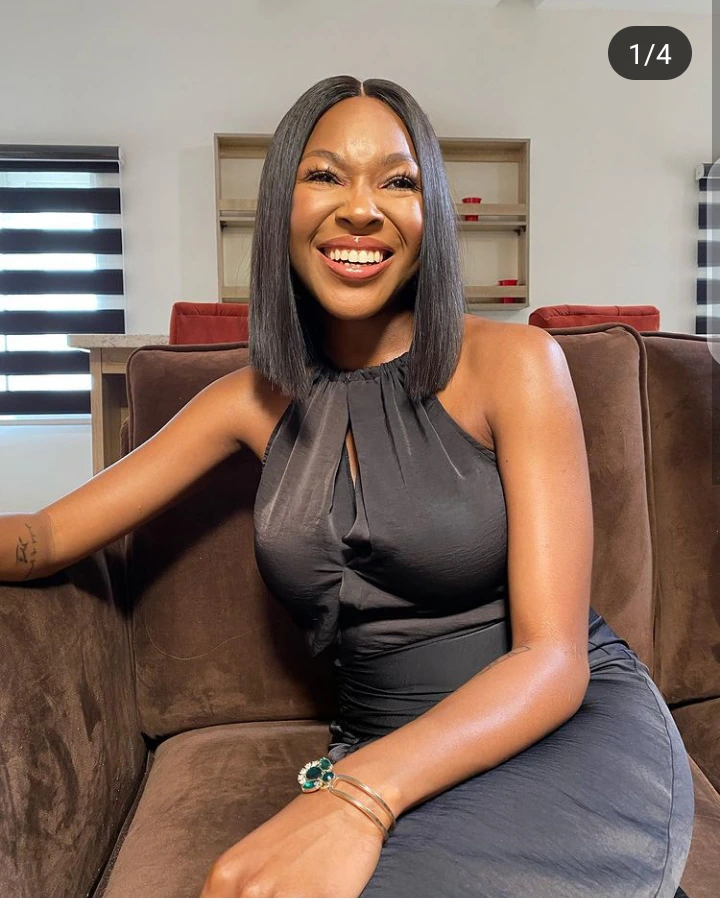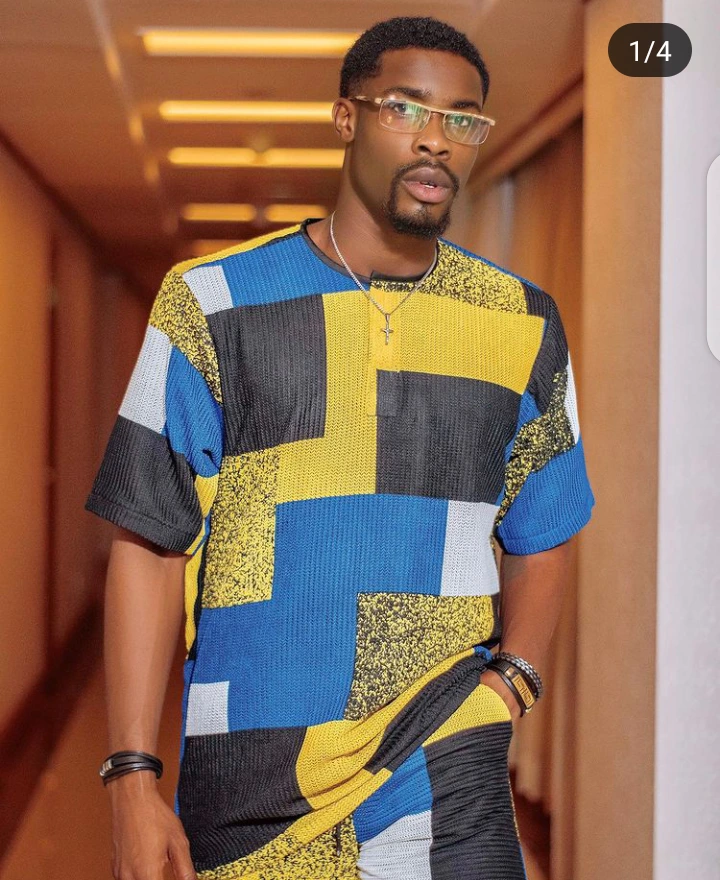 Vee and Laycon in particular has forever maintained that best friend goals, even after big brother Naija, Vee in turn never fails to maintain the friendship bond they had right from the Show
On the other hand, Vee and Neo are still very much in love, recently Neo posted some photos on Twitter, and captioned it, Vee showed her affection towards him, and Laycon said public Iranu in Yoruba language, which means public nonsense, Vee and Neo also replied, look at the conversation below.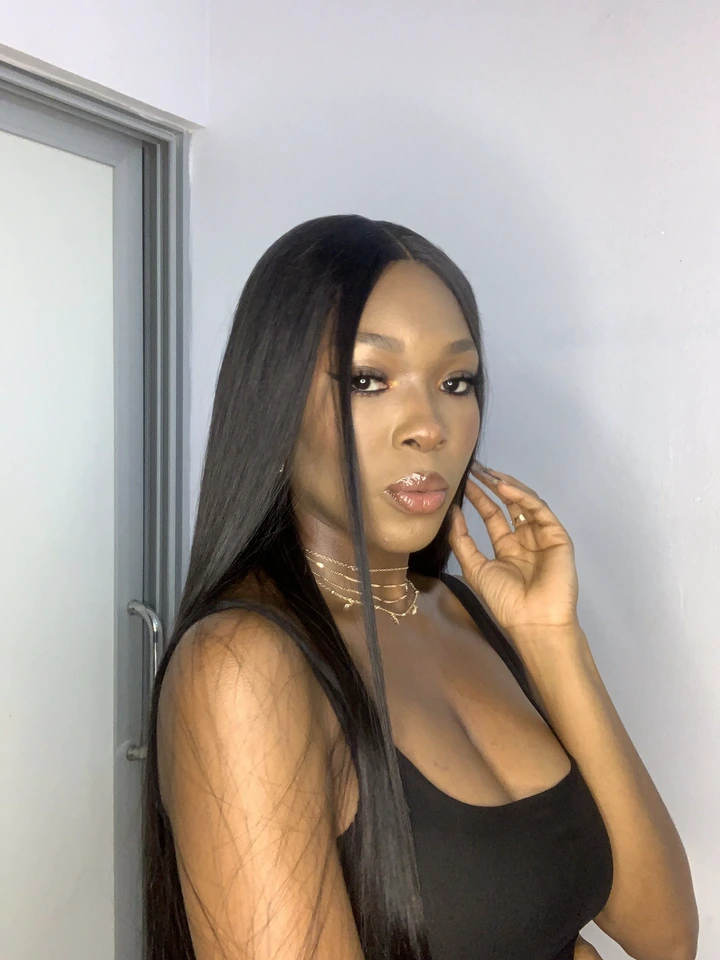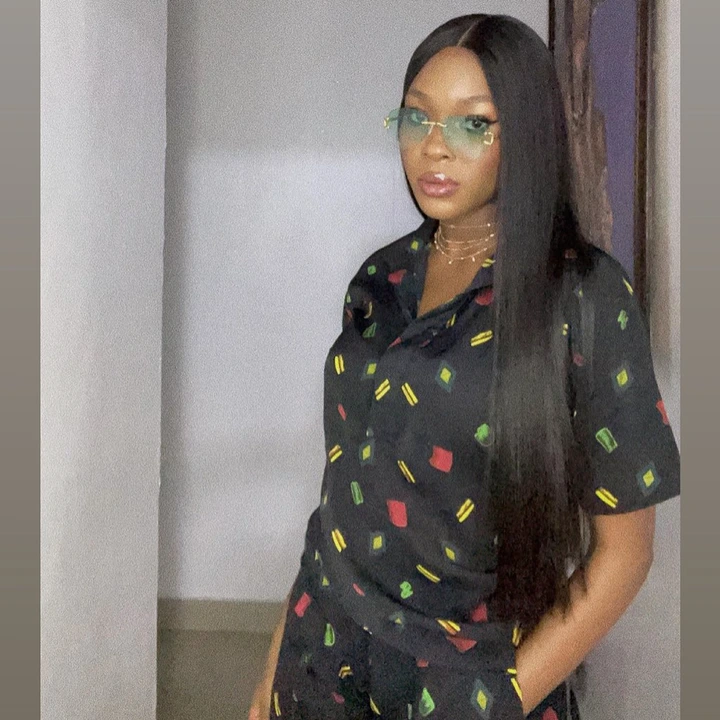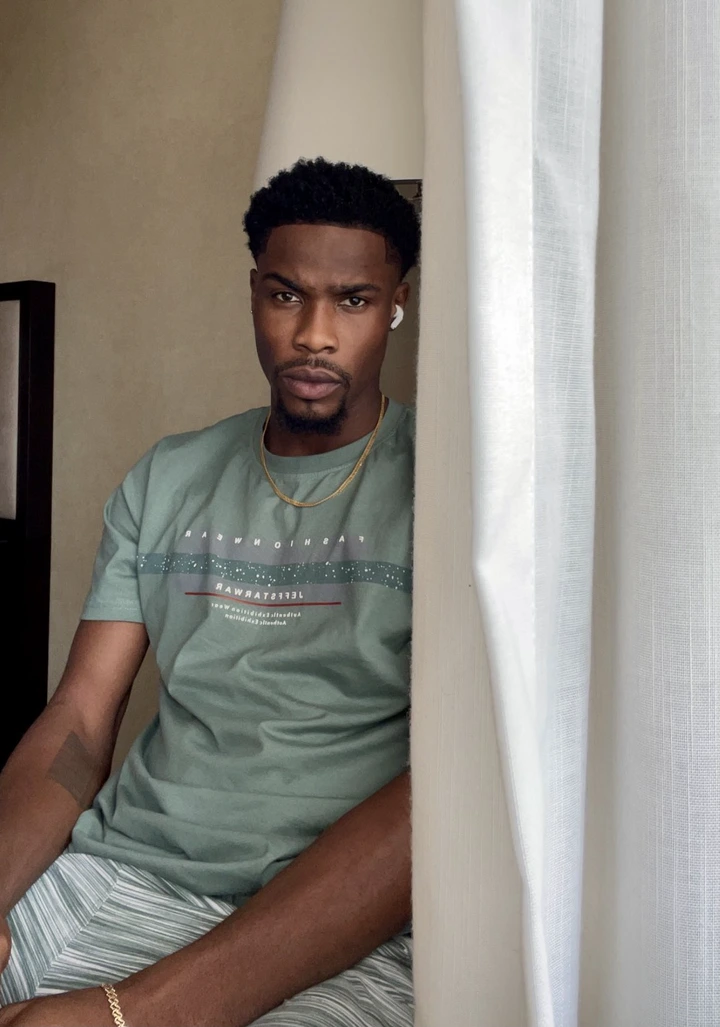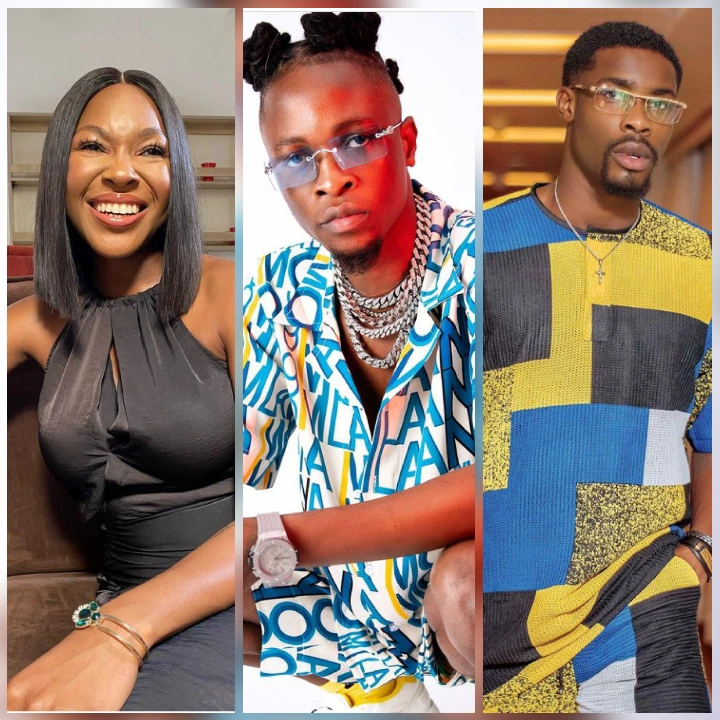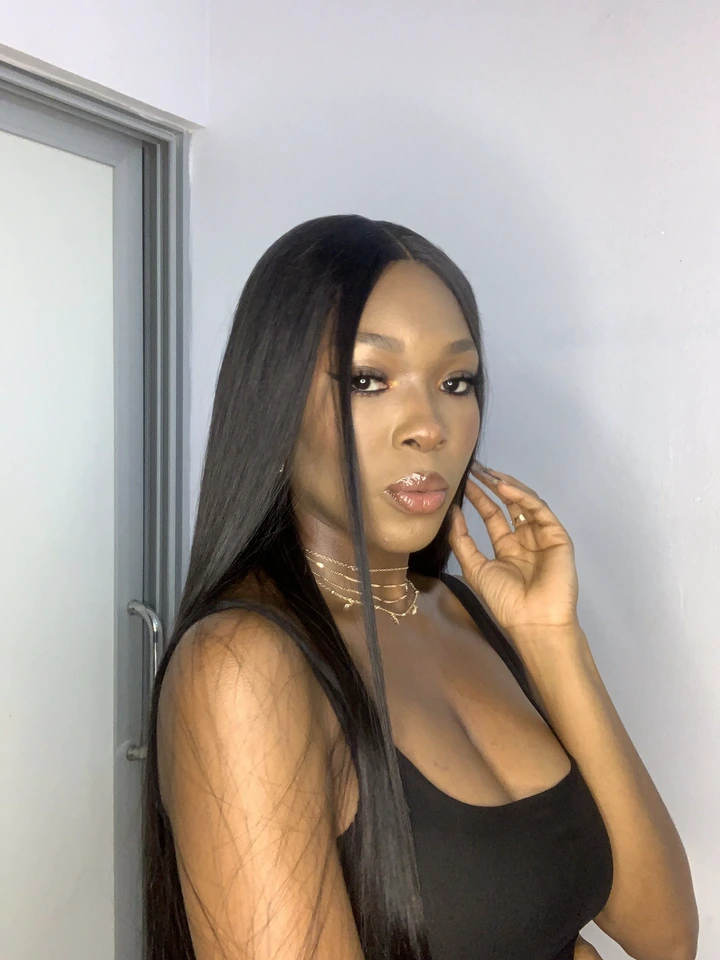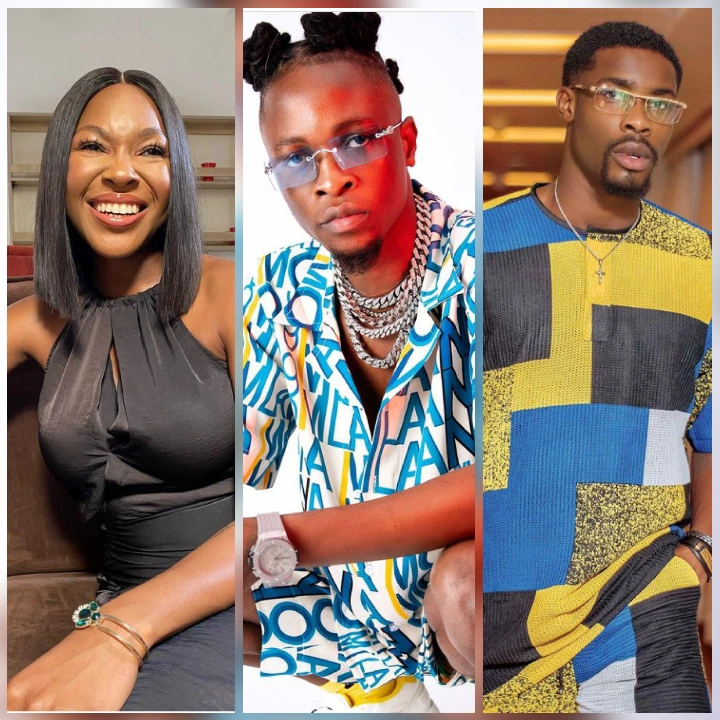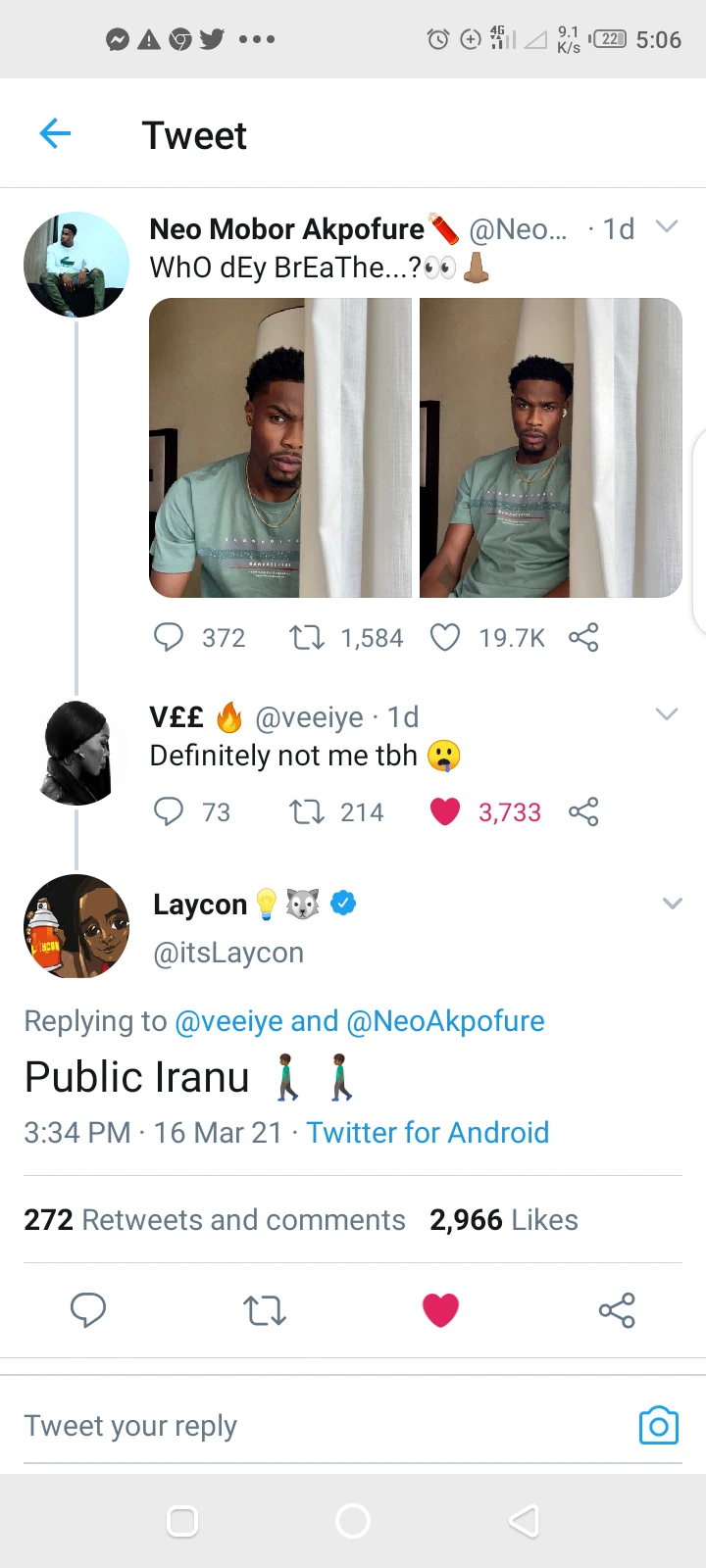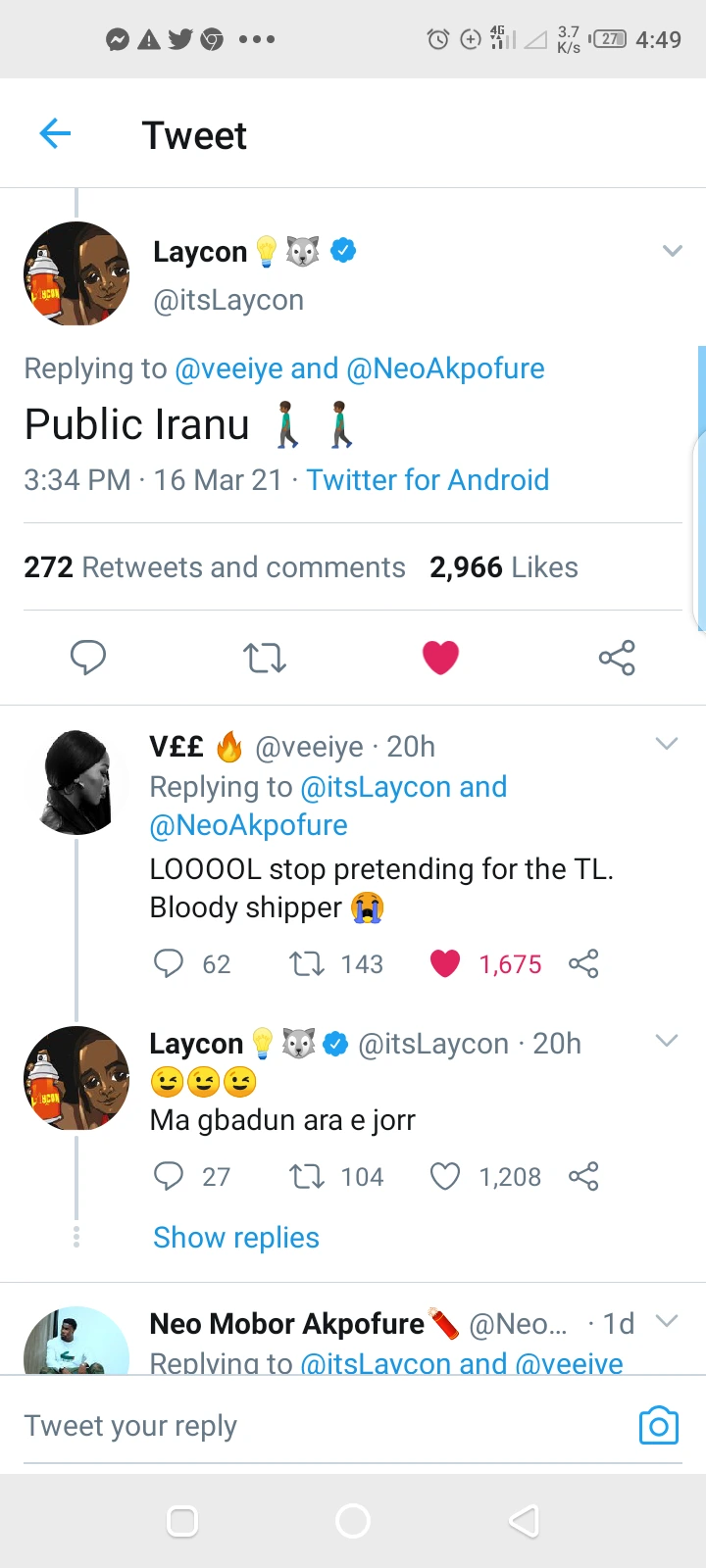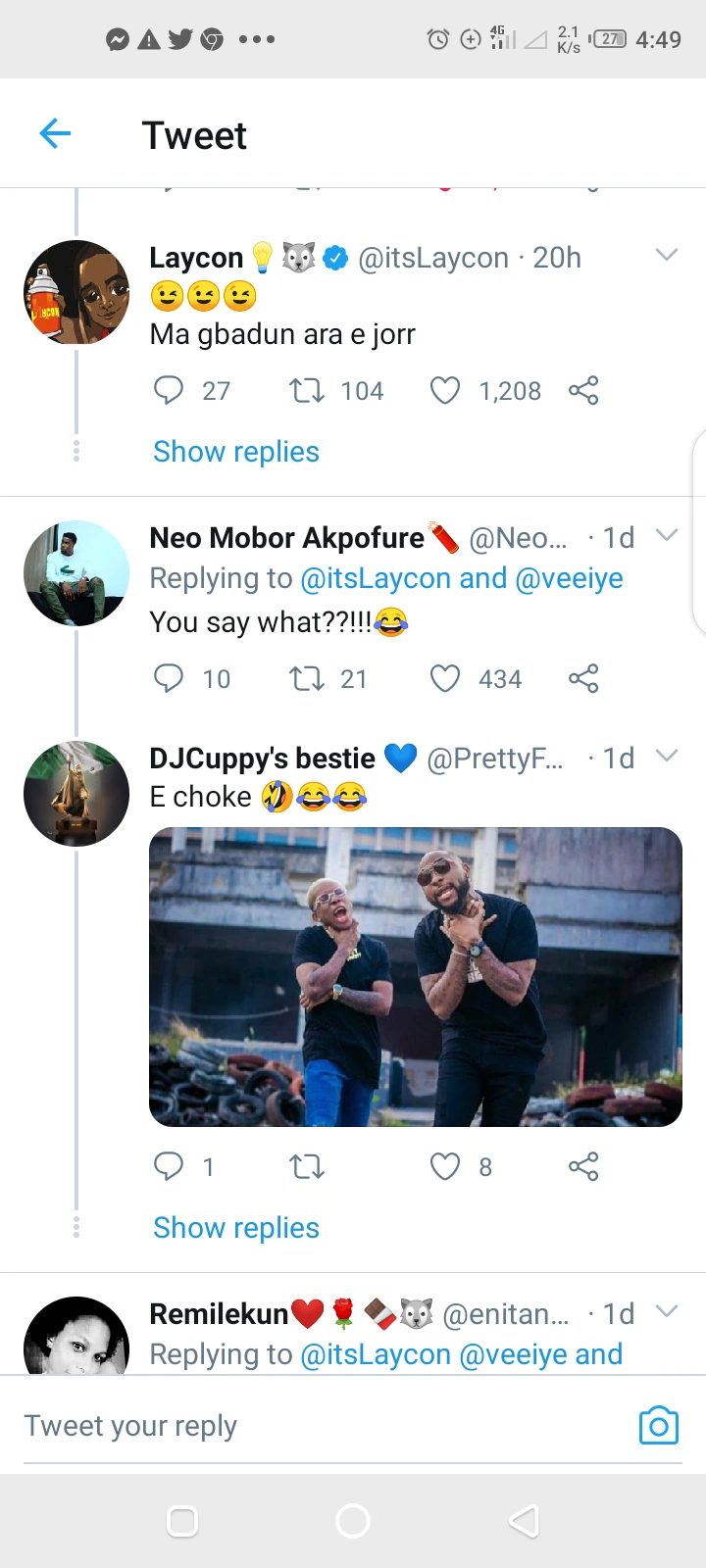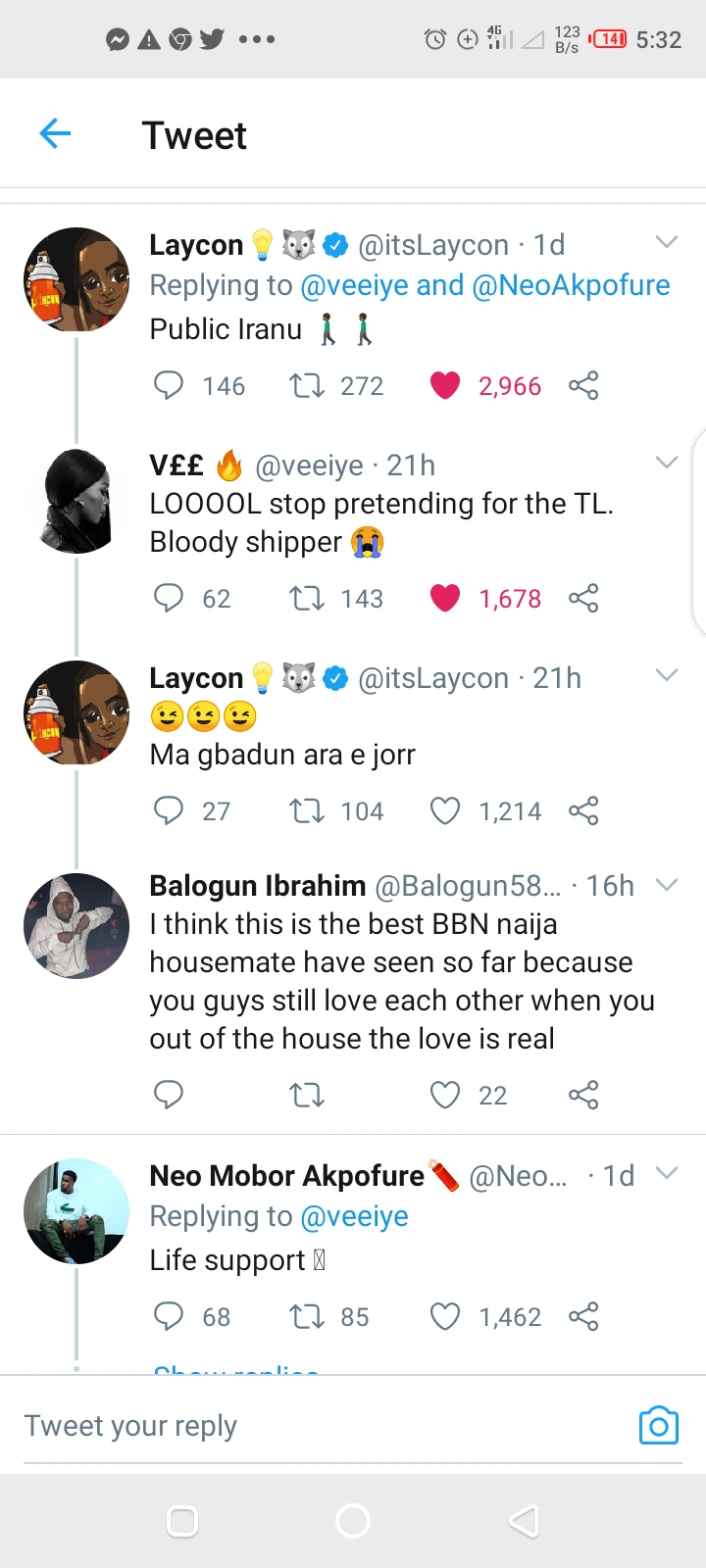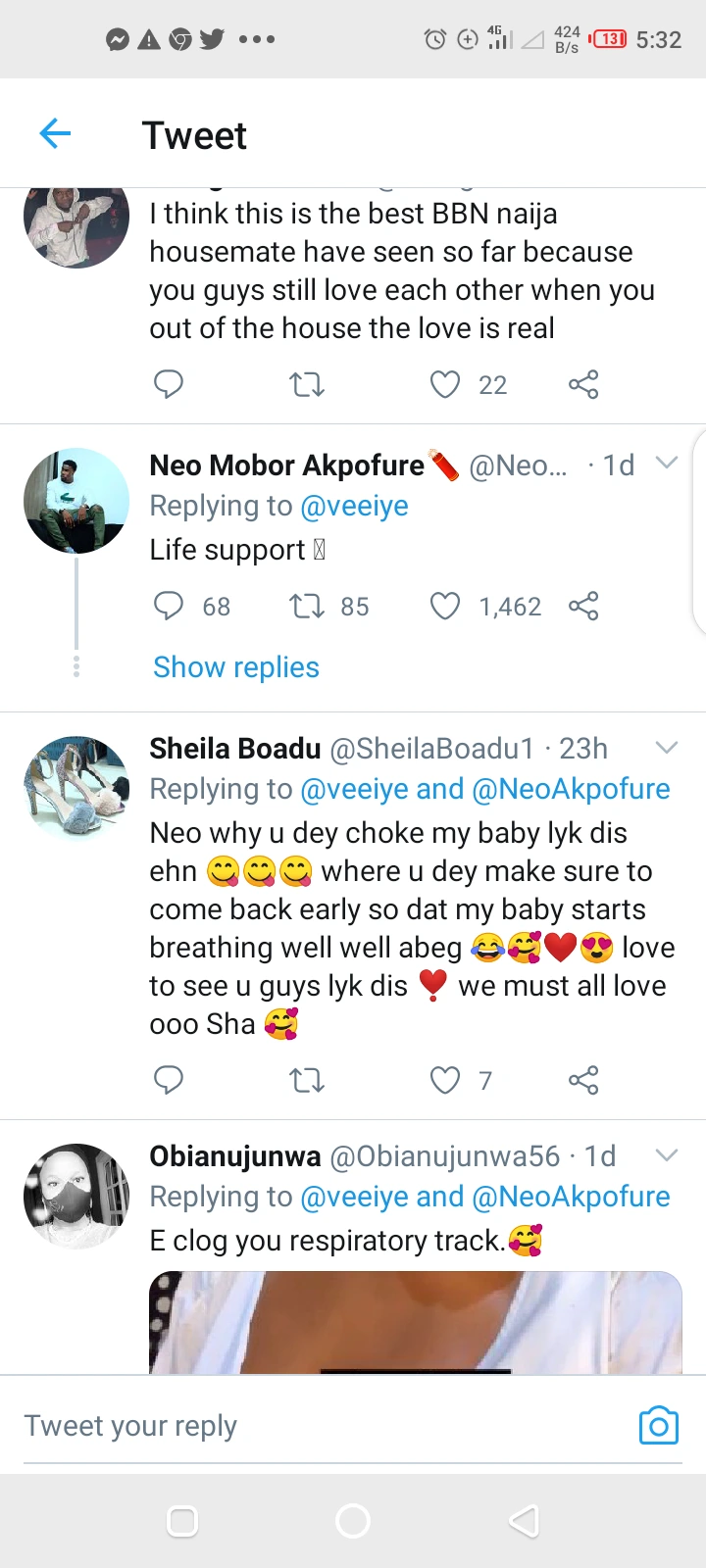 The Bbnaija Season 5 winner Laycon who's real name is Olamilekan Moshood Agbeleshe, Laycon is a name by profession, he is a Nigerian social media personality, singer-rapper, and songwriter who came to the limelight after contesting in the season 5 Big brother Naija and won after some months of the contest.
Laycon is loved by many people and hated by just a few people because of certain things, but the love overshadows everything, he is the head of the icons which is founded after his name.
The way they flow even after Big brother Naija gives me great joy, a lot of them don't flow with each other again, they feel there is no friendship again after Big Brother Naija, but these show so much love for each other and it shows their level of love and understanding for each other which is one of the sweetest things anyone could think of.