Chioma react to the rumor of Davido kissing Mya yafi
Some years ago, Davido gave Chioma Porsche as a means of assuring her how their union will be for eternity and meanwhile over the years the couple's have really been amazing with their relationship and were also blessed with a child. It is obvious Chioma was not the first to have a child for Davido, even Dele Momodu daughter is also one of Davido baby Mama. After Davido engaged Chioma and also did traditional wedding to show how serious the couple's were in the relationship.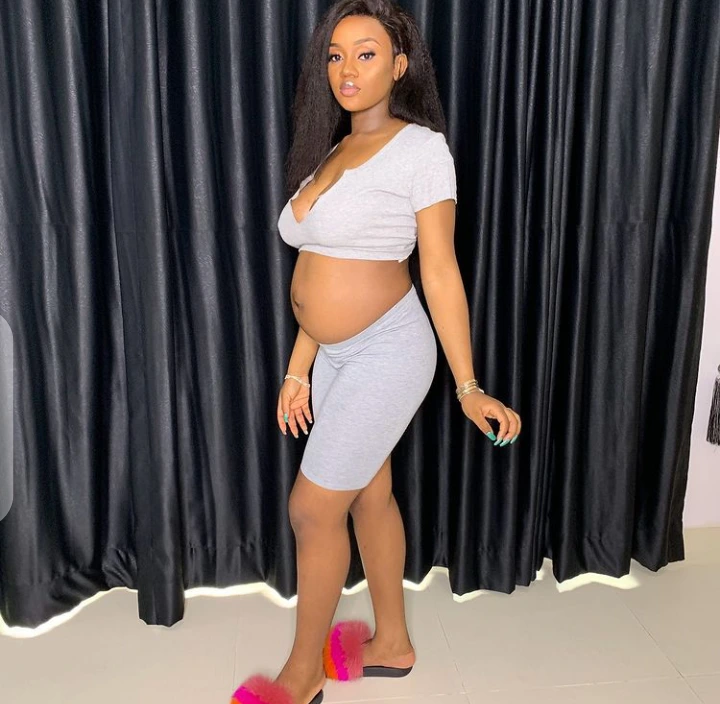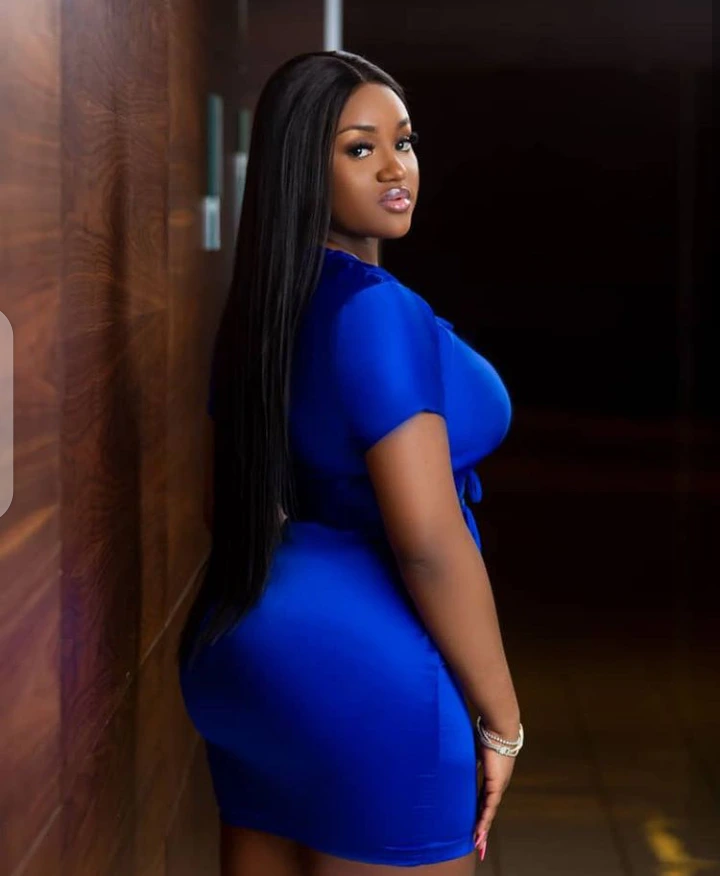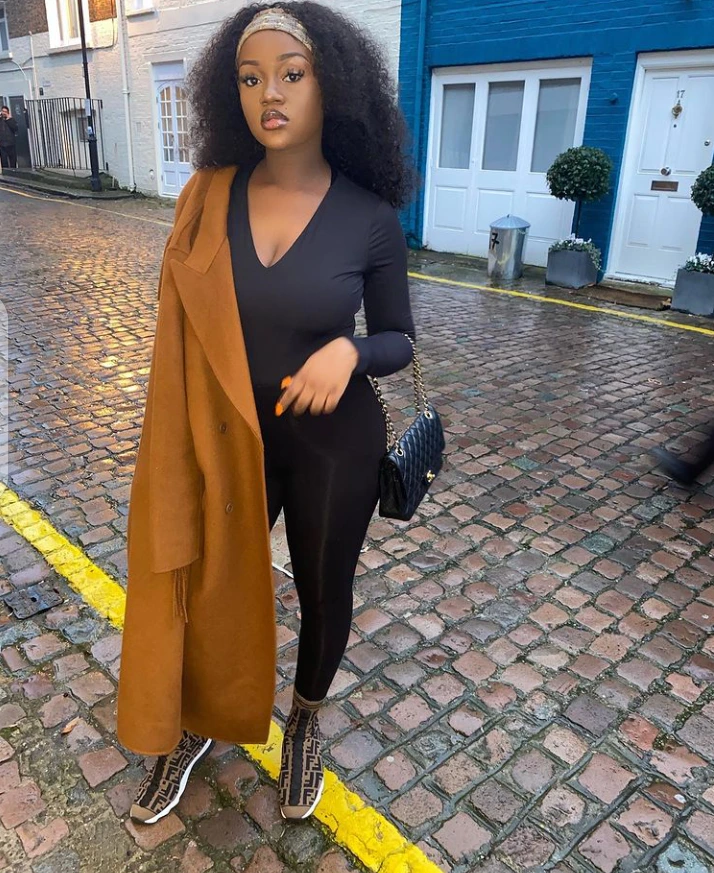 Unfortunately, this action of Davido having an extra marital affairs has influence the healthiness in their relationship.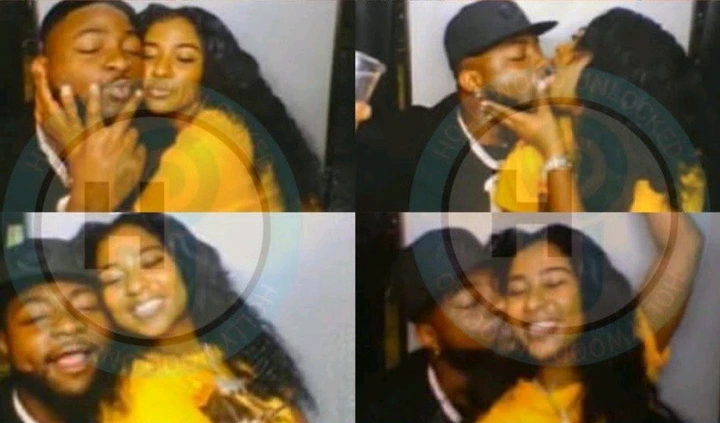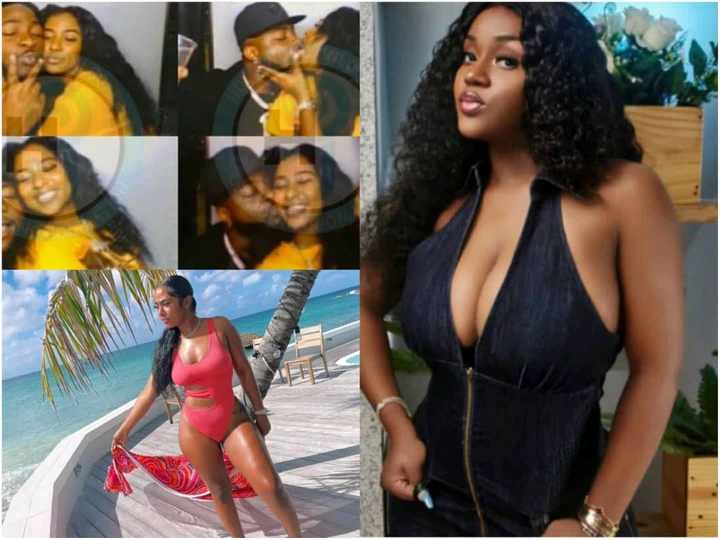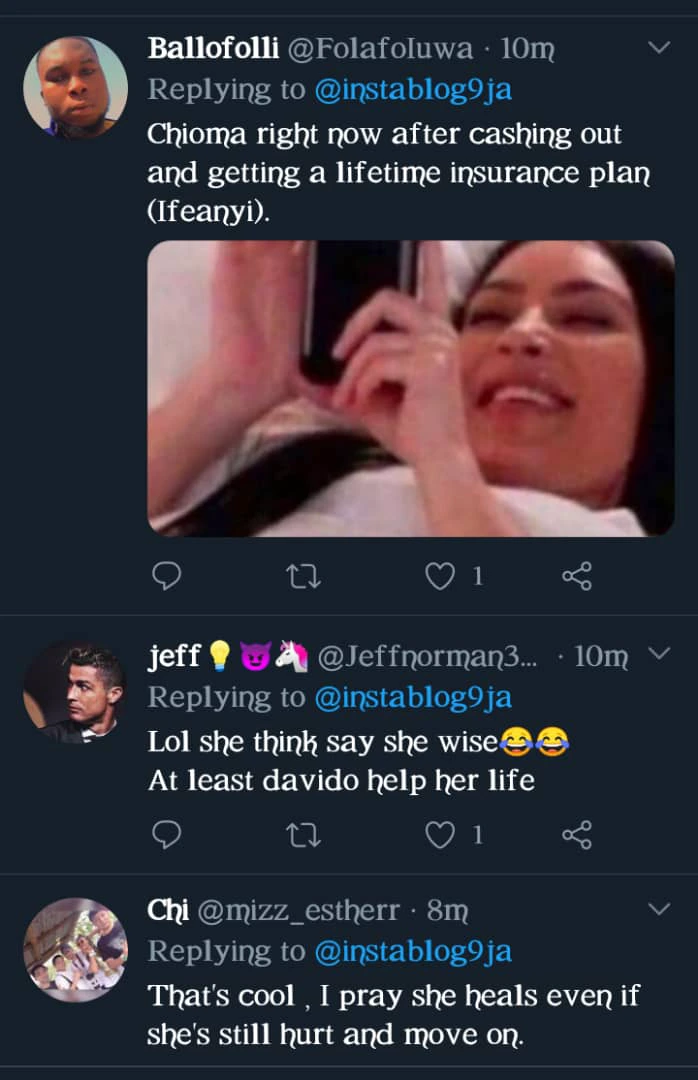 Davido the CEO of the thirty billion gang was seen kissing a Foreign Model some days ago and this happened to be real. After some days that the incident happened, Chioma eventually broke her silent by going to her Instagram page to delete all the pictures that includes Davido on her page.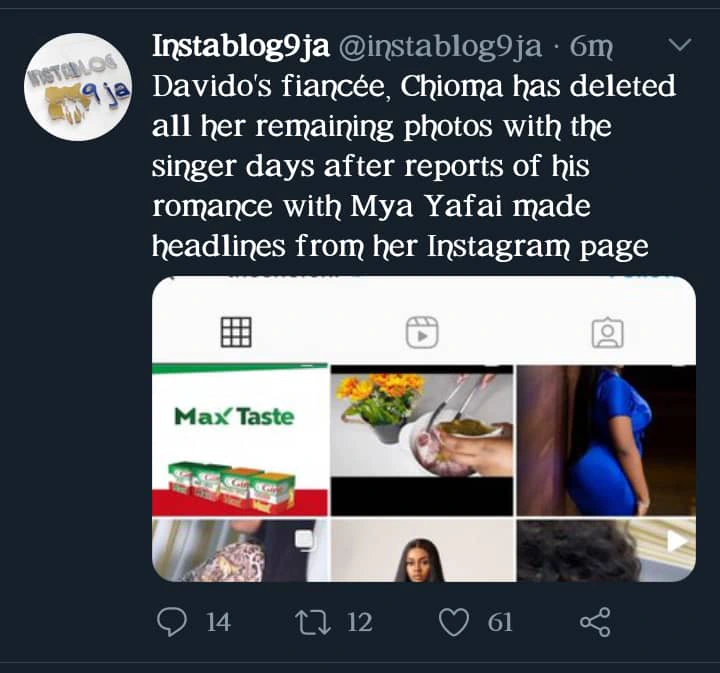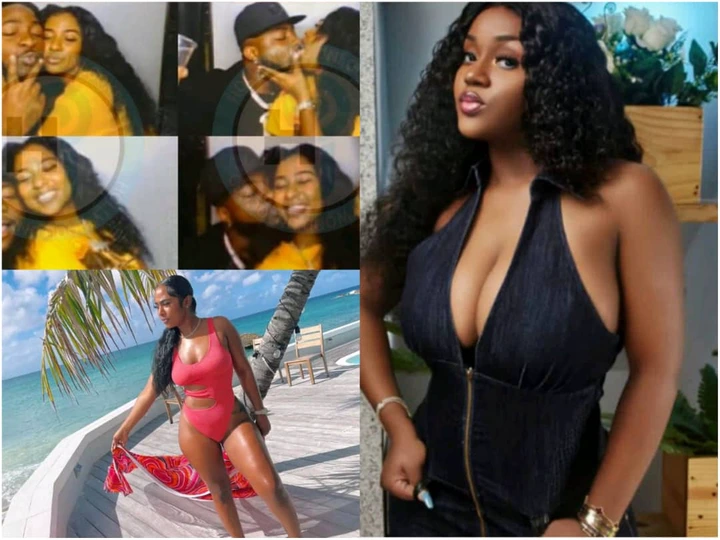 Many fans have reacted to the action dispensed by Chioma. Do you think her action is justified and that was really the best actions for her to take.