Check Out These 7 Throwback Photos Of Ex BBNaija Star, Nengi Rebecca Hampson In Swimsuits
Being a celebrity comes with a lot of demands and keeps one in the eyes of the public. In that regard, Big Brother Naija, BBNaija has been a platform where many superstars have been produced and promoted for several endorsements. The most recent is the season 5 tagged "Lockdown."
It may interest you to know that former housemate Nengi Rebecca Hampson who is a multiple brand ambassador and Special Assistant to the governor of Bayelsa state, is one of the housemates that made it to the season 5 of the show last year. After the show, Nengi has grown in popularity and elegance that one will keep giving it a nod.
Nengi is now an influencer based on her active updates on her social media platforms. She mostly uses the "Bird App,"Twitter and Instagram accounts to share some of her daily activities and lifestyle.As a matter of fact, her curvy appearance is what keeps some men on the edge of a seat. It may also interest you to know that Nengi is not like the "Urgent 2k Ladies" because she is passionate for hard work and the reason she has gained a lot of endorsements from companies and other well known organizations. Her beautiful face and body structure keeps attracting more brands, fans and followers to identify with her.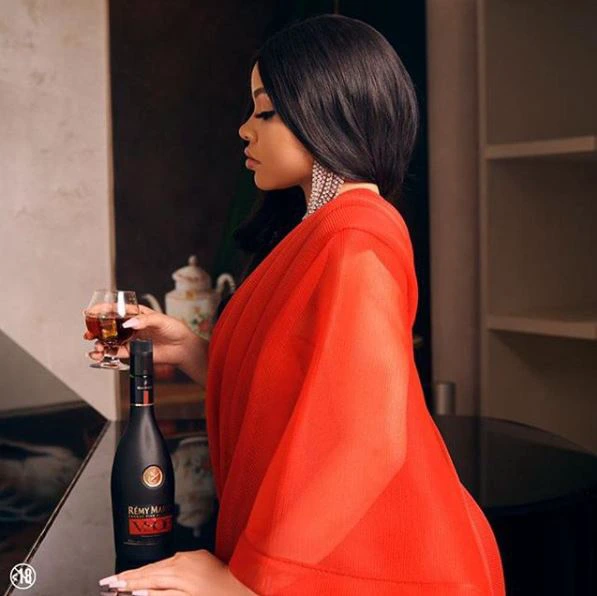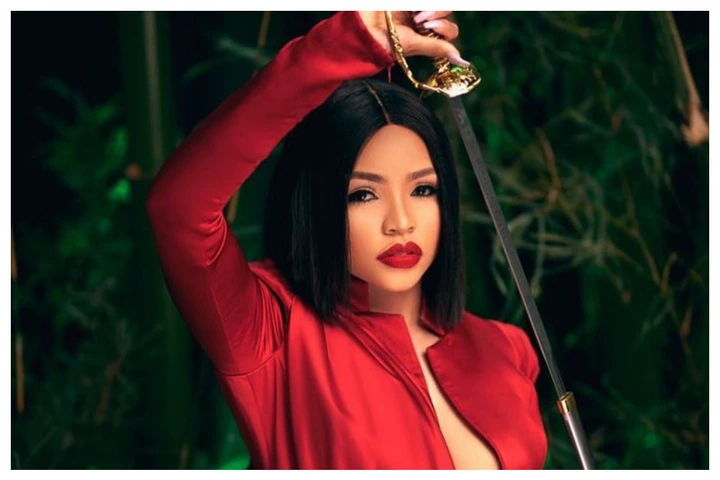 Recall that while she was still in the BBNaija show, viewers were fascinated by her smart and intelligent moves especially when she fell in love with Ozo. Many people thought she was going to end up with Kiddwaya, but that didn't happen till they left the BBNaija House.
However, during the show last year, many people speculated that she was going to continue in her love affair with Ozo but from what we've seen in recent times, that's not happening as both of them are doing well in different endeavours.Having said that, this article is going to reveal some throwback photos of Nengi Rebecca Hampson in a beautiful swimsuit having a good moment in the pool and other parts of BBNaija House.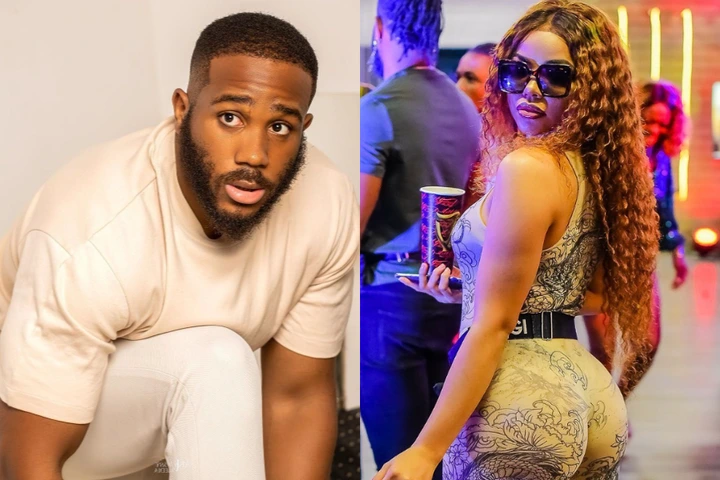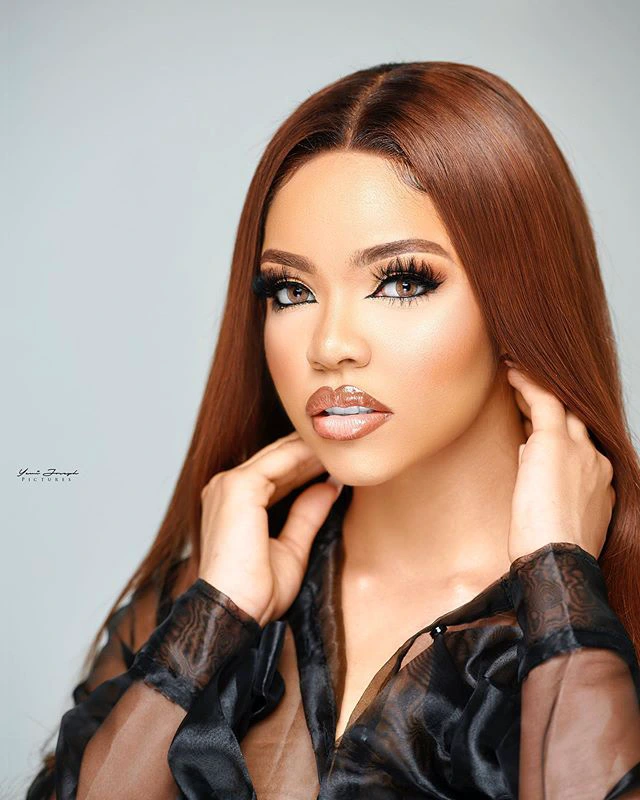 Interestingly, the young, intelligent and beautiful Nengi Rebecca is known to be organised and using what she has to gain more attention and endorsement worth millions of Naira. She has the backing of her fans who always look up to see her posts. Meanwhile, let's take a glimpse of her in this throwback photos below that may keep you peeping for a few minutes.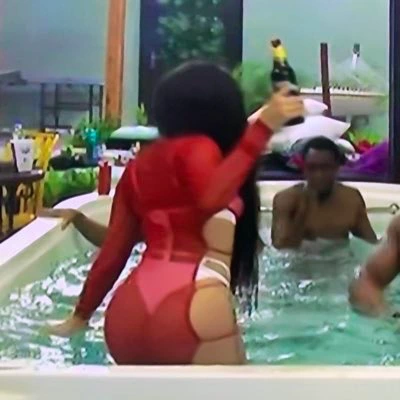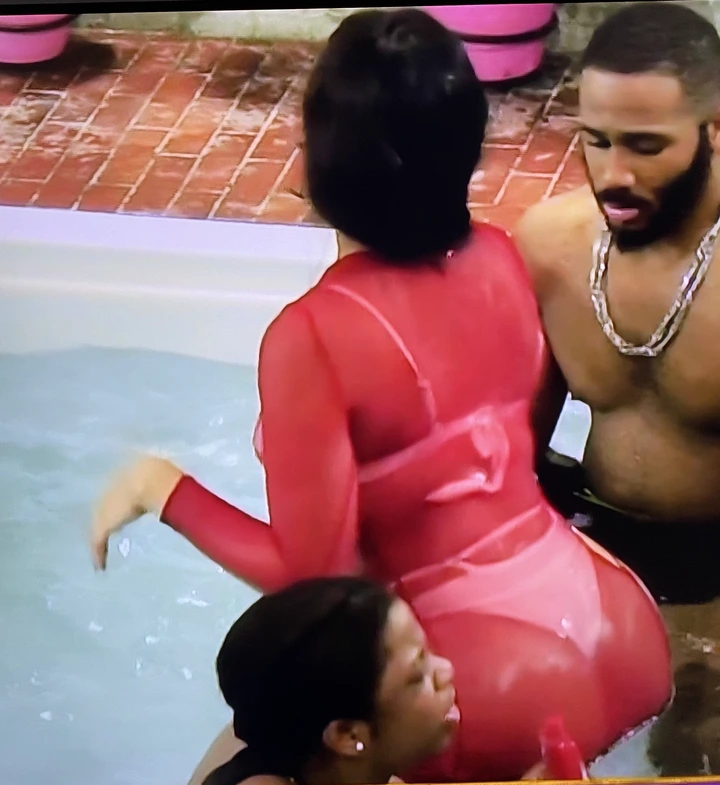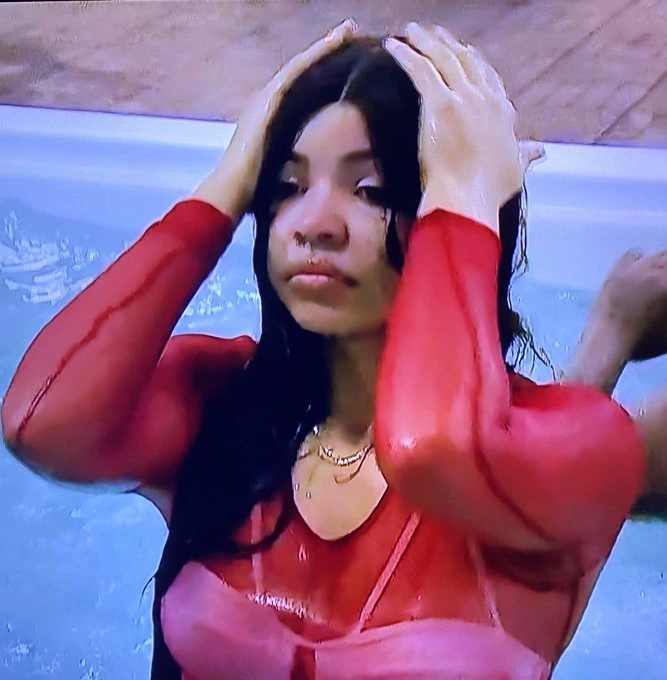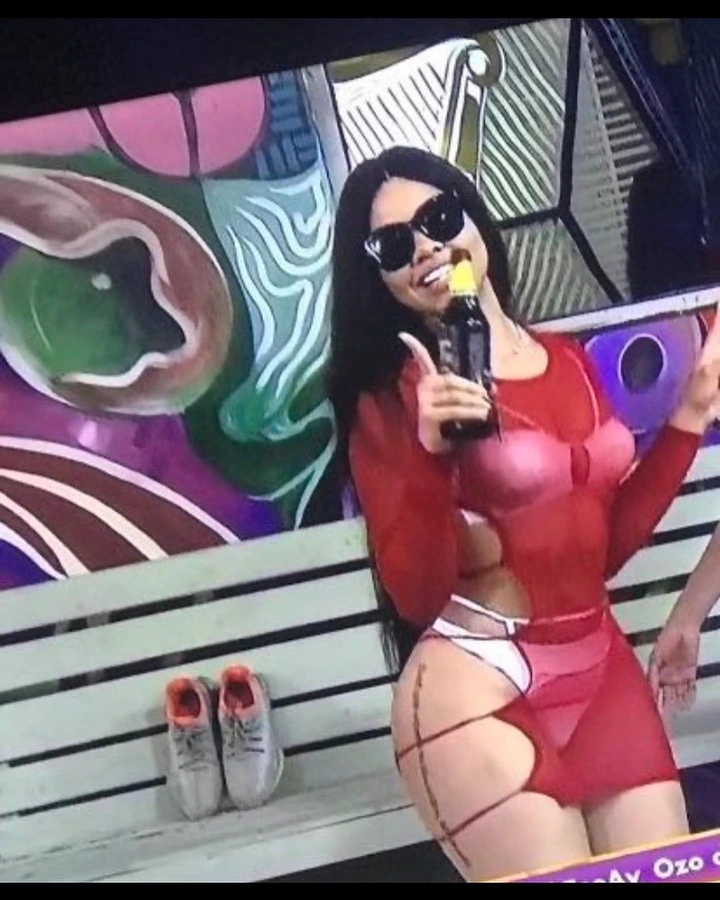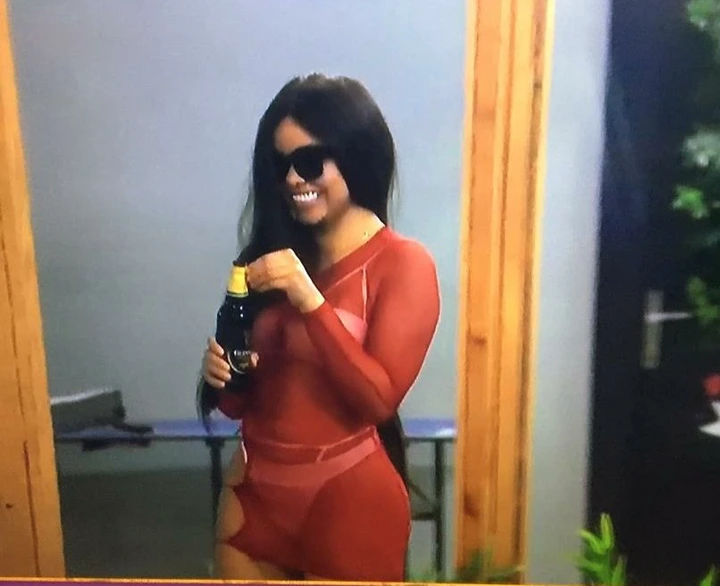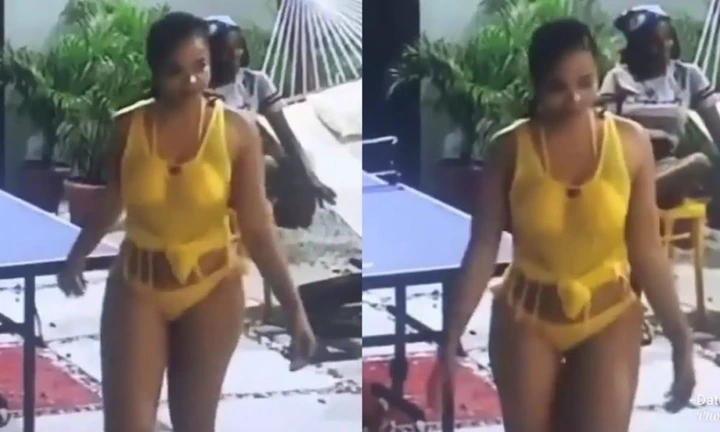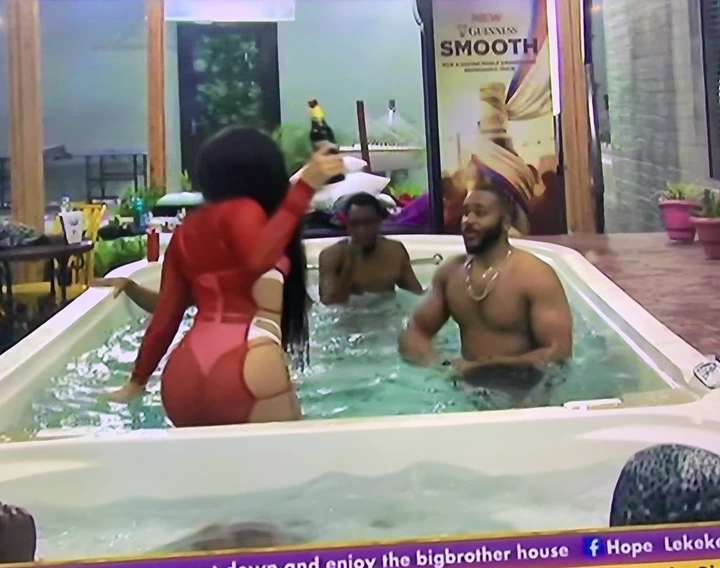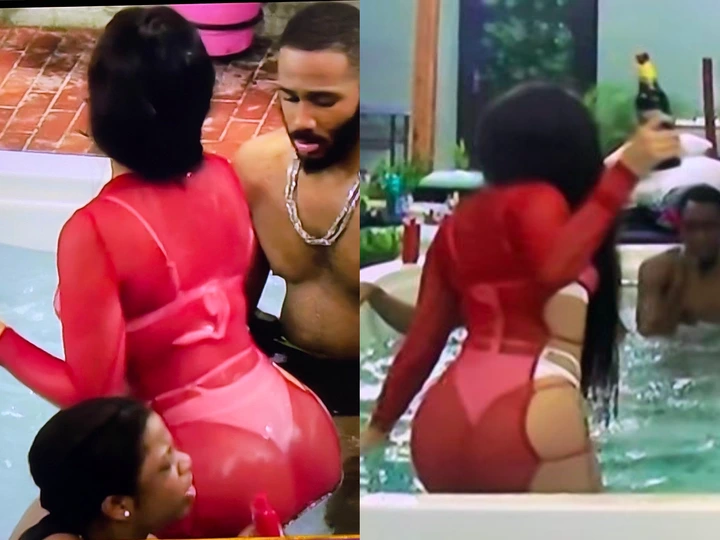 What's your take on this beautiful lady with brains and curvy appearance? Let's hear from you soon.