Check Out The Things Nengi Does Better Than Erica And Vice Versa
1.Beauty: A lot of people believe Nengi is more beautiful than Erica, because she has a nice curvy shape and her make up is always on point. But, if we take into consideration thee faces alone, it is very obvious that Erica is more beautiful than Nengi. This is with regards to when they were in the Big Brother House, when they did not both apply facial make up. Nengi is a very beautiful lady too but, Erica is more beautiful
2. Photogenic: Judging by the recent photos taken by both ex-housemates, it is clear that Erica is more photogenic than Nengi, with her beautiful smiles and all, she can just take a picture and look very cute. Nengi does look cute too though but she has to put in a little more effort.
3. Humility: Ex BBN house mate, Nengi, in all ramifications is more humble than Erica. In fact, she seems to be the most humble female in the Big Brother House. This is a quality she is well known for and it has paved ways for her4. Endorsements: It is well known without a doubt that Nengi has more endorsements than Erica. These two housemates seem to be the most blessed females in endorsements, with Nengi taking the lead.
5. Smiles: Everyone, including fans of Nengi, would agree with me that indeed, Erica has the most beautiful smile among all the ex housemates. This reason alone makes her very photogenic and she can attract whatever with her smiles6. Behaviour and Maturity: Obviously, Nengi is the most well-behaved housemate of BBNLockdown Show Season 5. The only times she had arguments in the house was when she was pushed way beyond limits. She was also mature in all her dealings as we all observed and know.7. Fan Base: For the just concluded BBN show, even with Laycon as its winner, Erica has the highest and most loyal fan base.What do you think about this? Share your thoughts in the comment section.
Before then, below are lovely photos of Nengi and Erica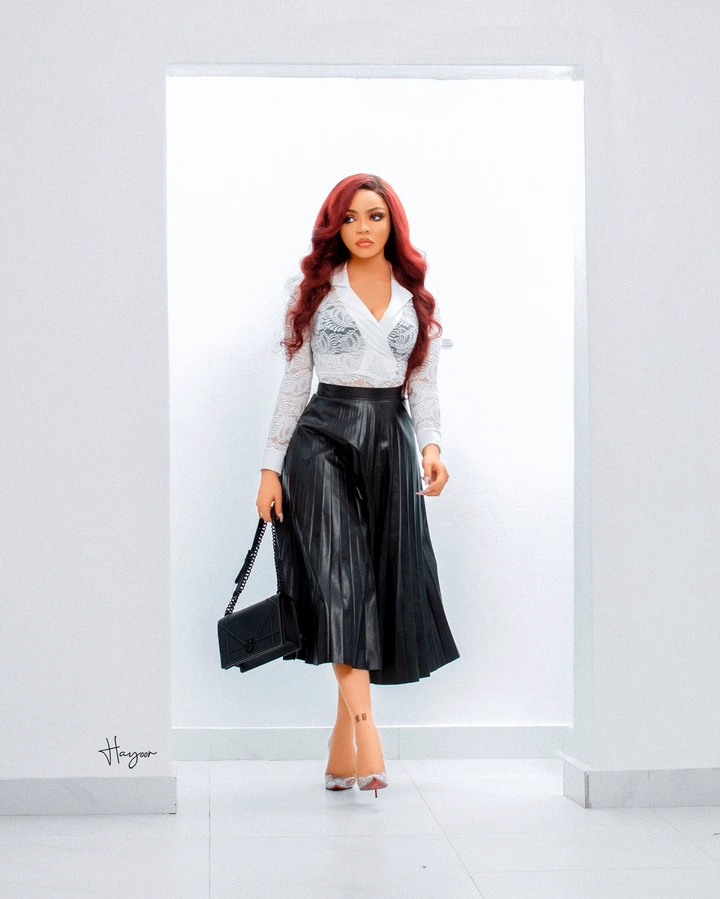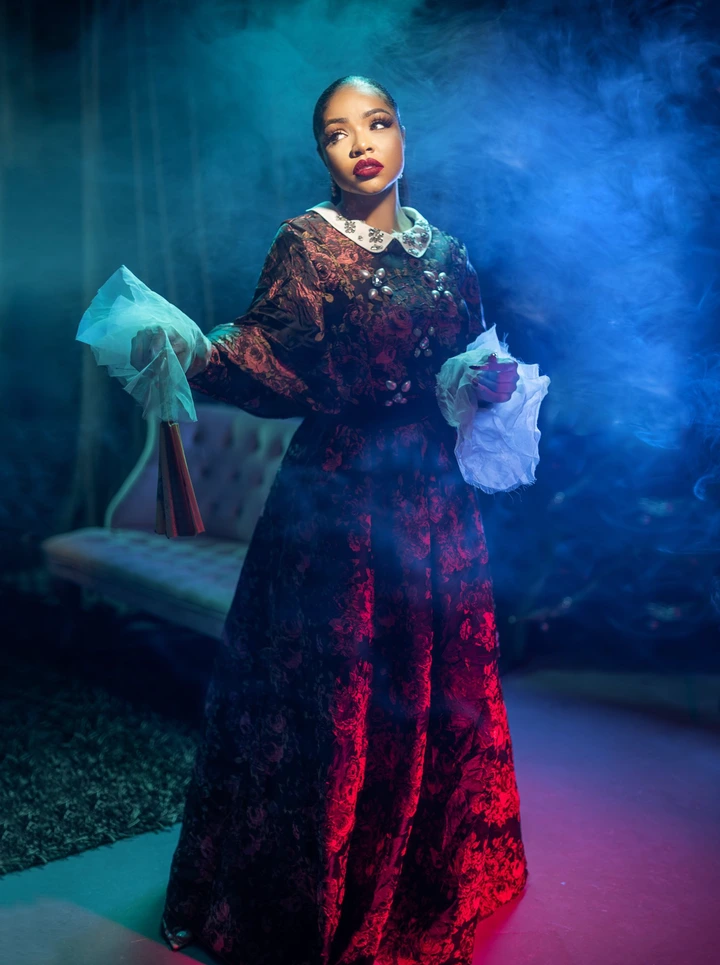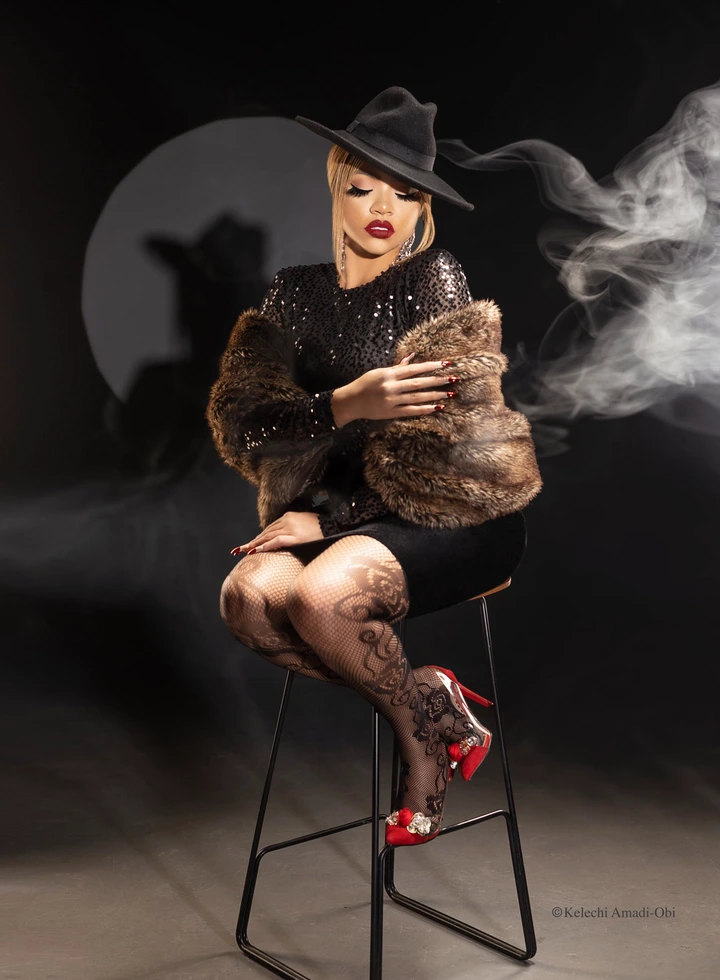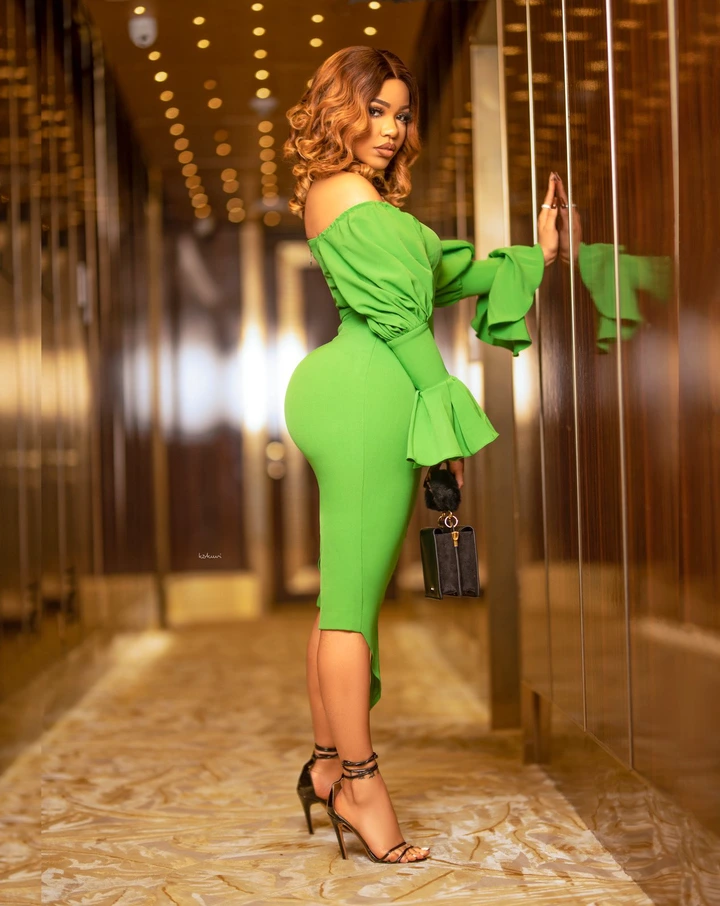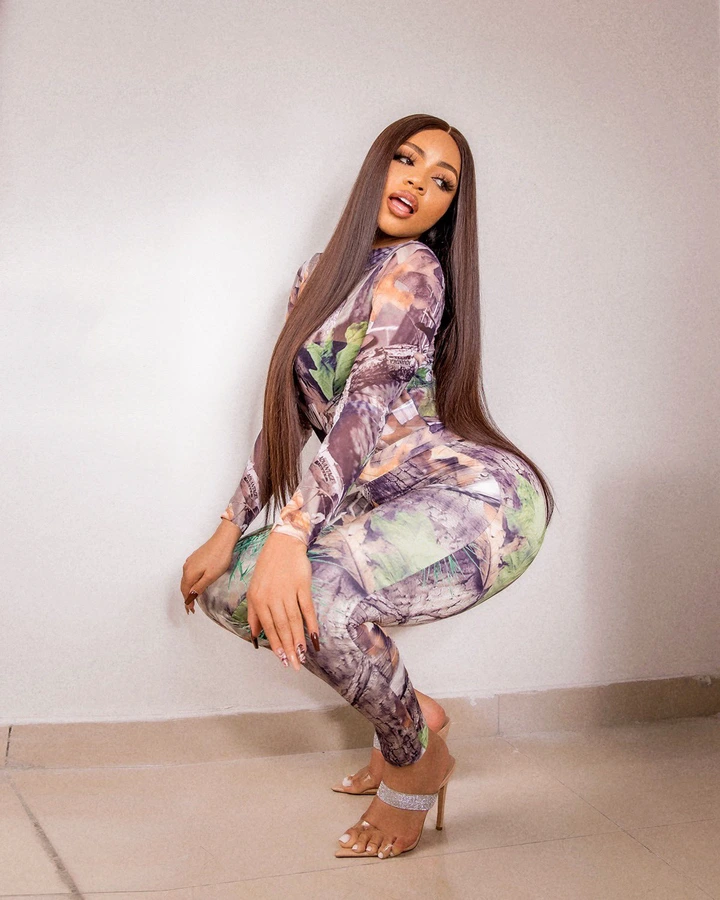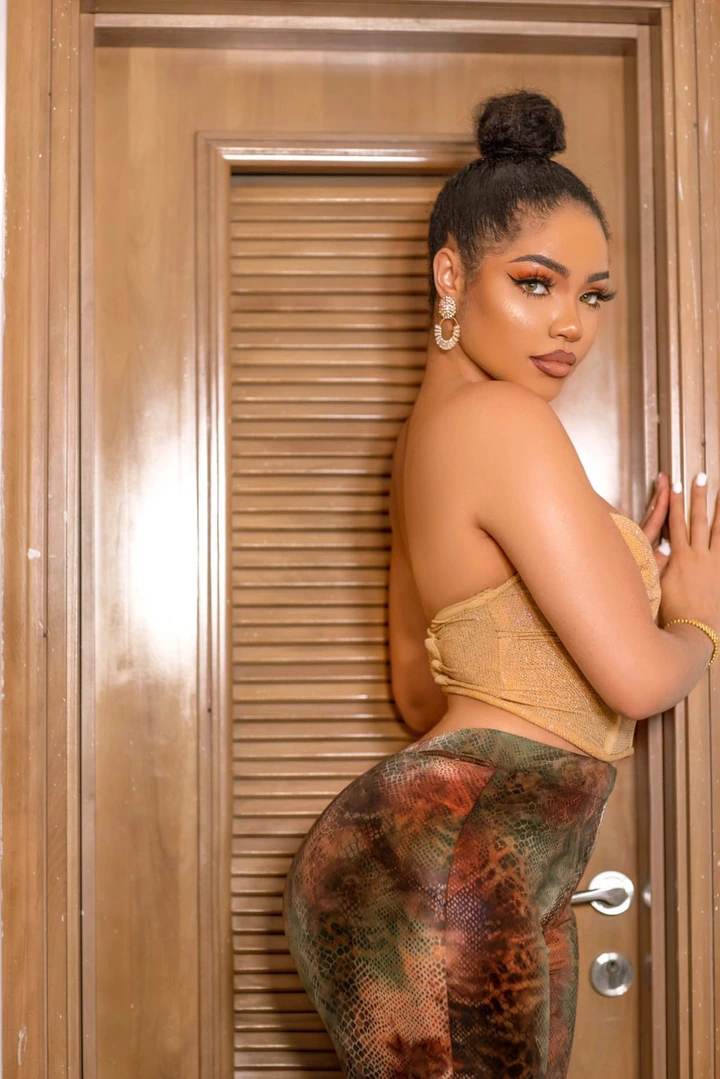 Erica