Check out how BBN stars graced AY live show in grand style, who look stunning the most?
The comedy live show of popular and award-winning comedians Ayo Makun happened yesterday the 4th of March, 2021. The reality TV star is doing great as celebrities. Ayo Makun will always do justice to his flawlessly awesome live show. The comedian is always hosting a yearly show known as AY Show which use to happen every Sunday of Easter.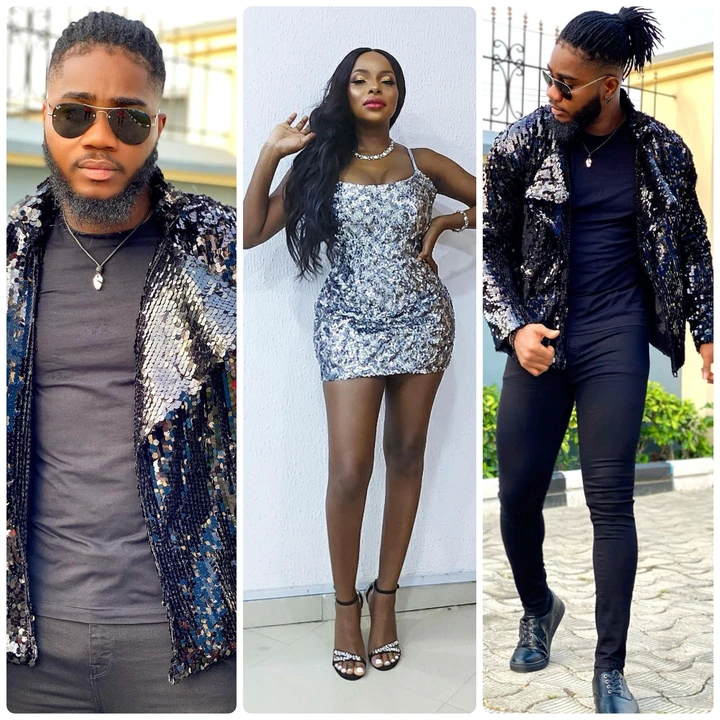 Ayo Makun is popularly known as AY. The comedian is famous for his yearly show known as AY Live. For the past six years, AY has always made Nigerians laugh greatly from his show.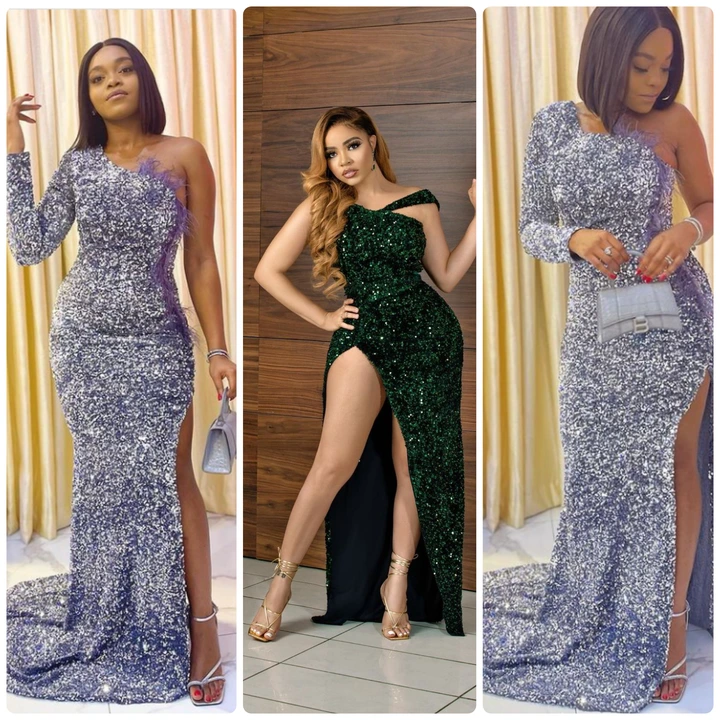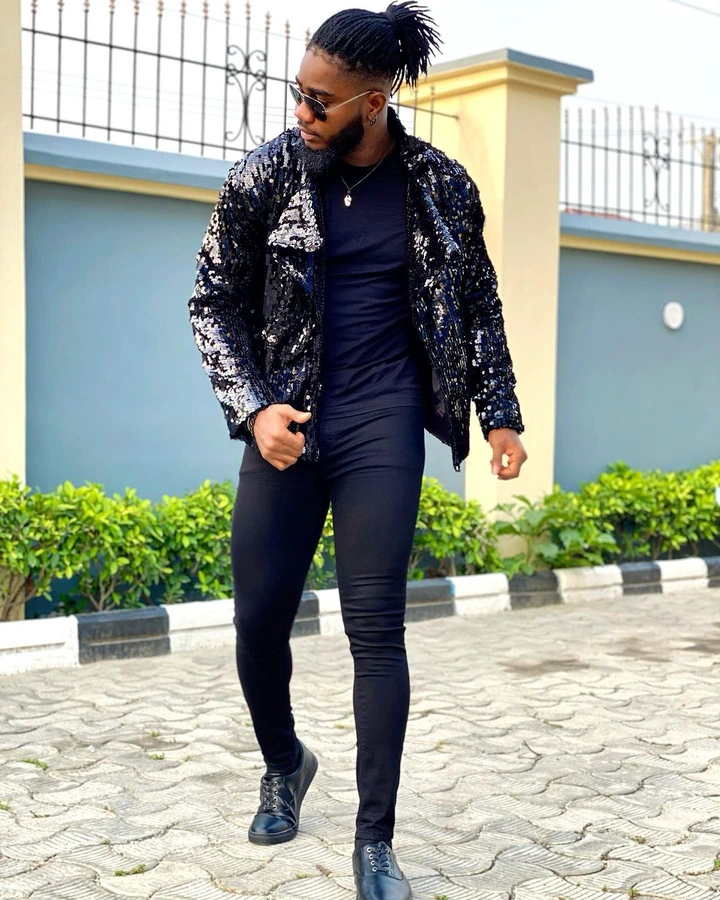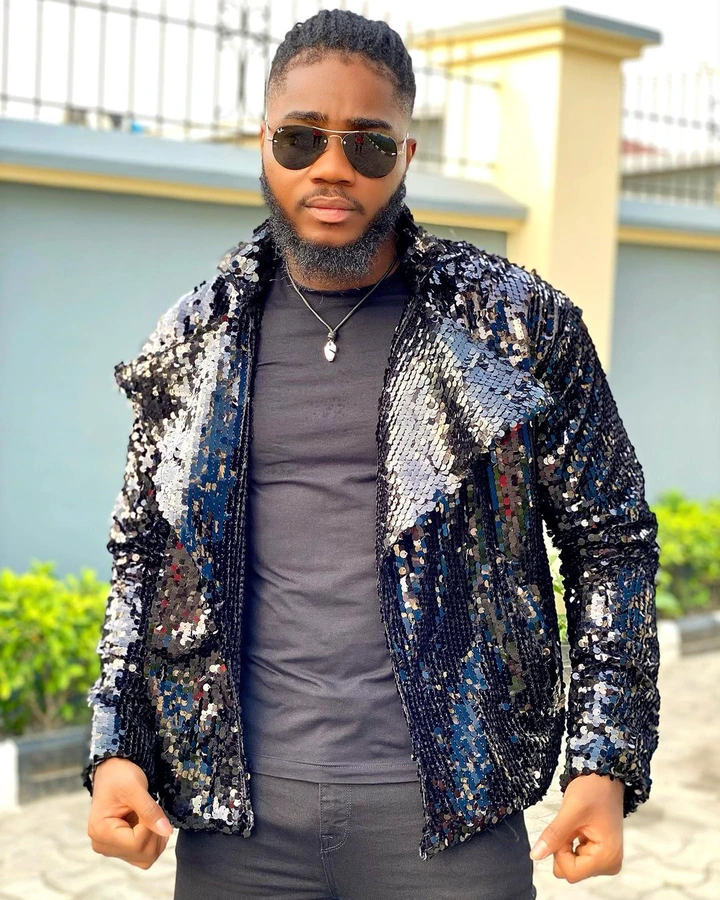 Though, the show did not hold in the year 2020 because of the Covid 19 pandemic that got people indoor. Even this year edition also got affected by the pandemic because the event partially held virtually and a selected few made it to the venue in person.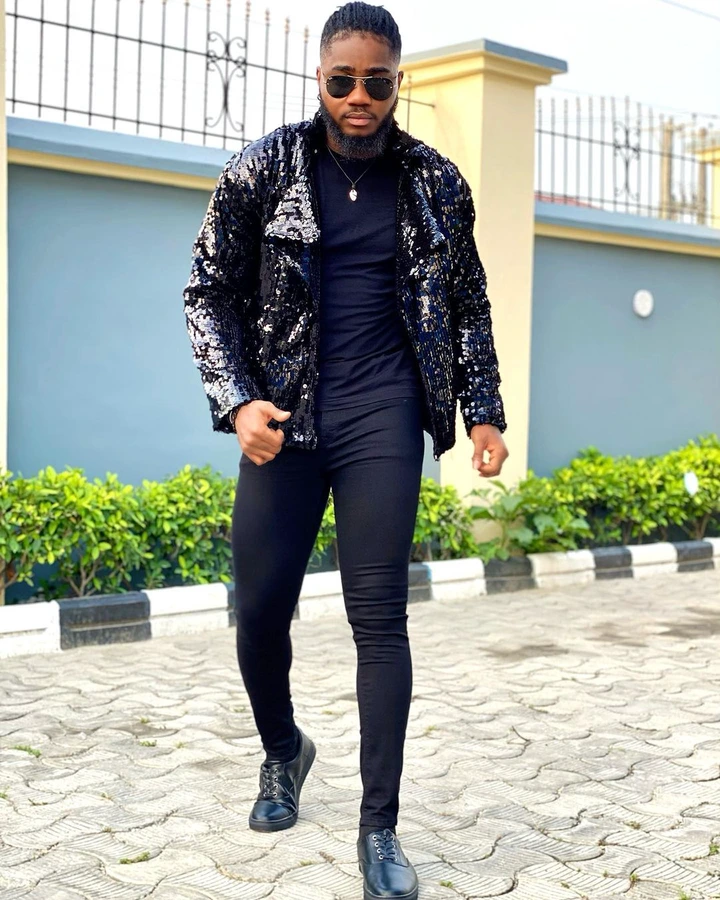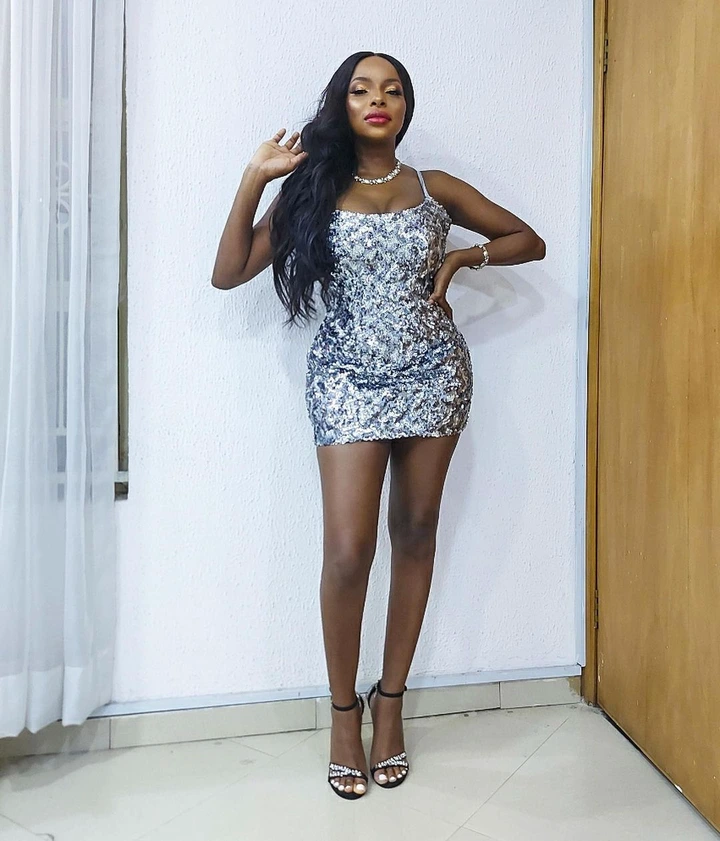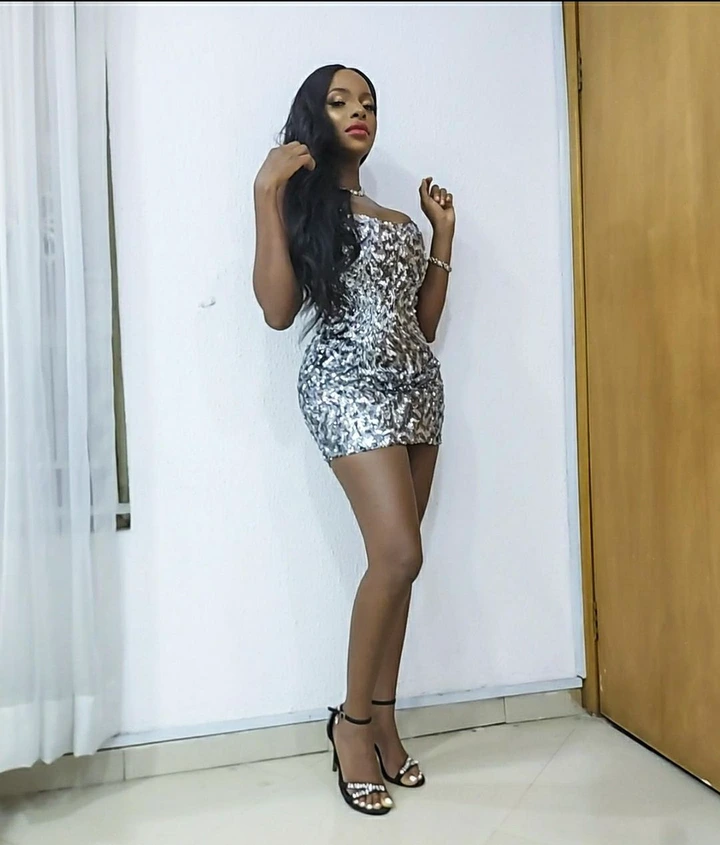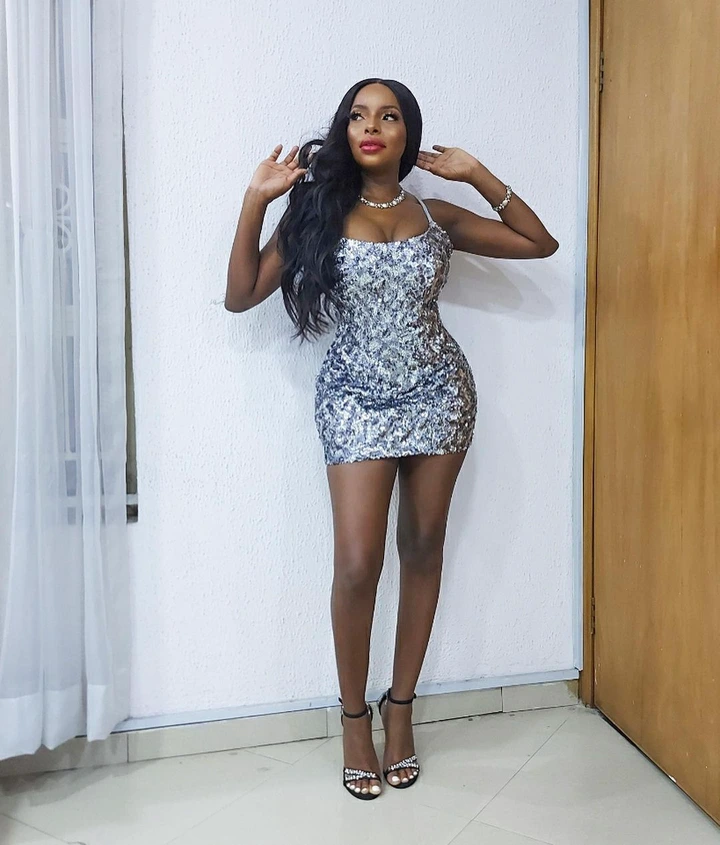 However, the Big Brother Naija reality TV stars graced the occasion in grand style and it was very lovely to see the reality TV stars did great with their beautiful outfits they stormed the event with.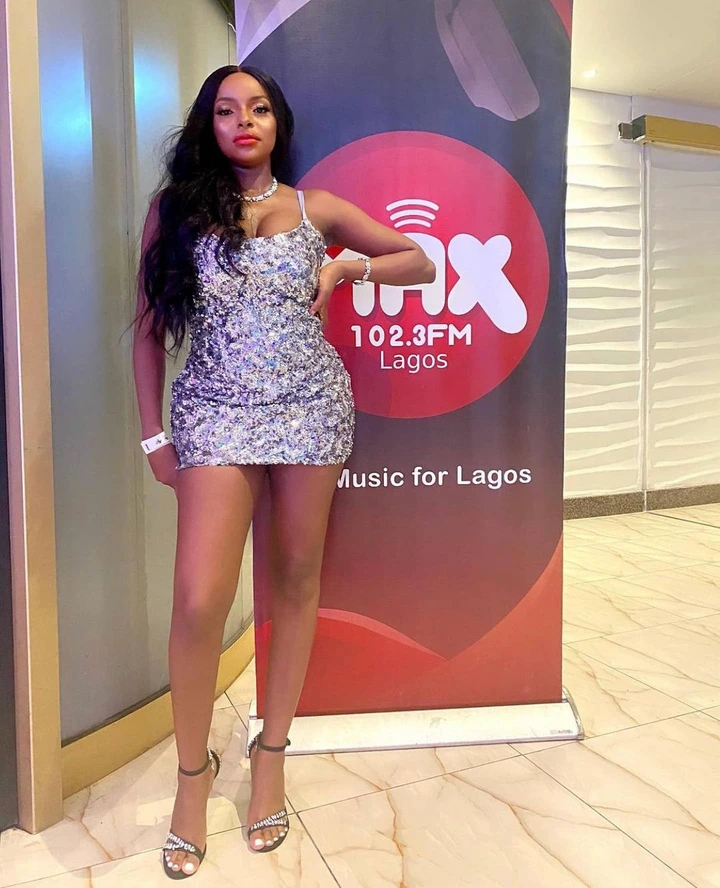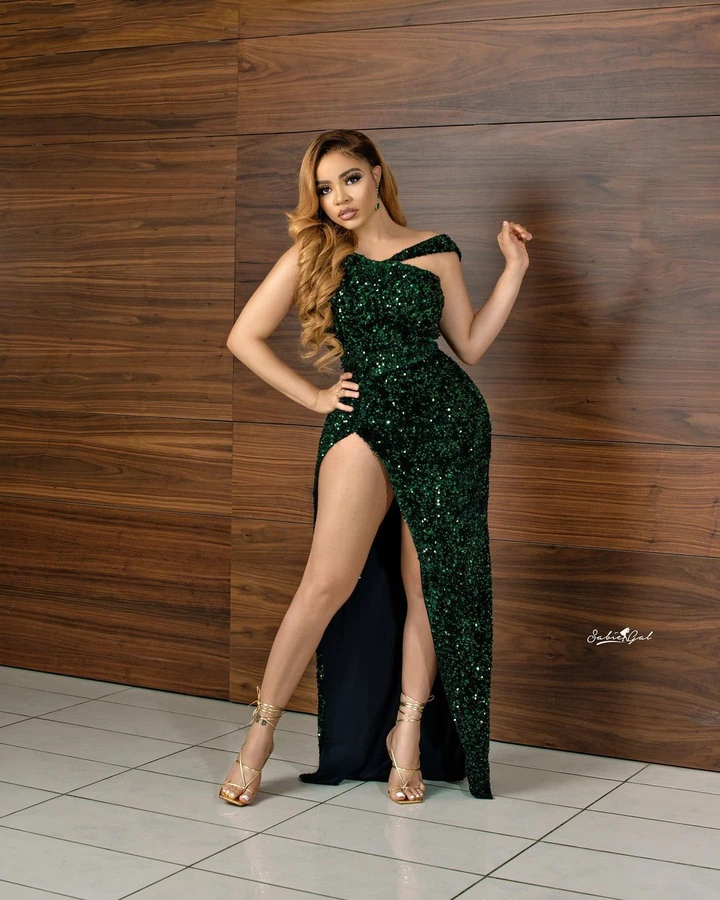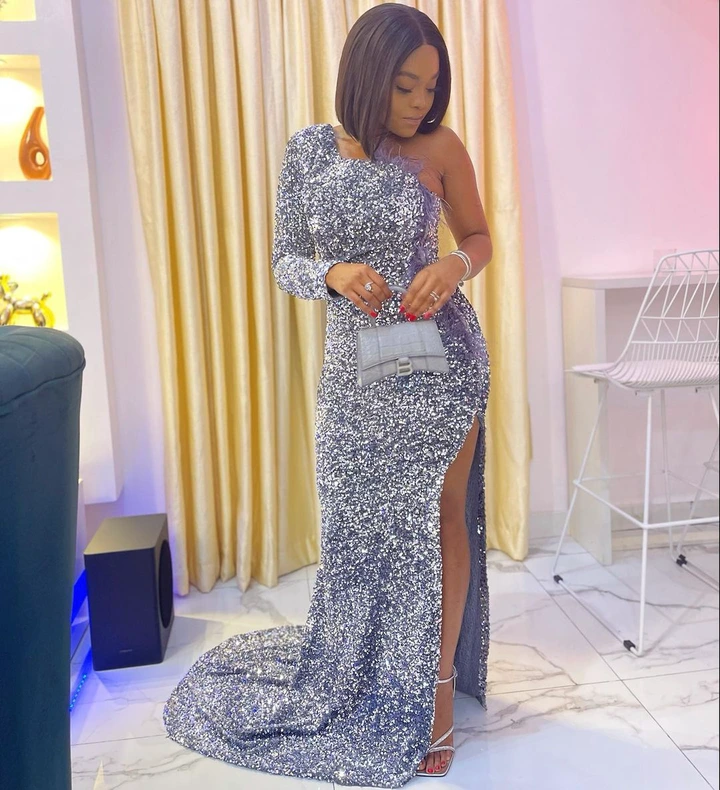 The reality TV stars Nengi, Trikytee, Praise, Lilo and Wathoni as they all graced the event spectacularly.Wathoni appeared in a glossy and shining skimpy gown that look good on her. Wathoni could be considered a fashion goddess. Her fashion and style are always on point and what she wore to the event was quite good and fashionable.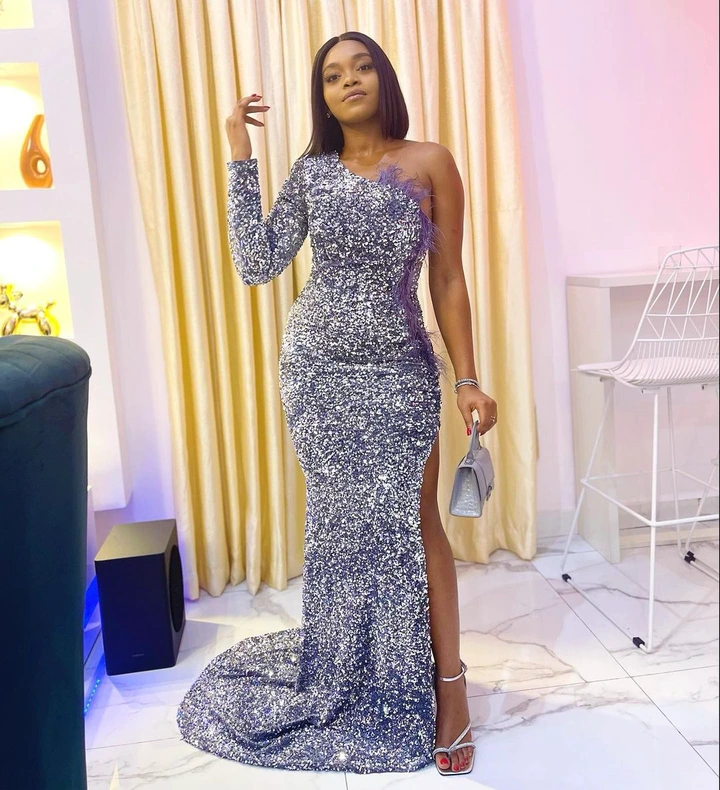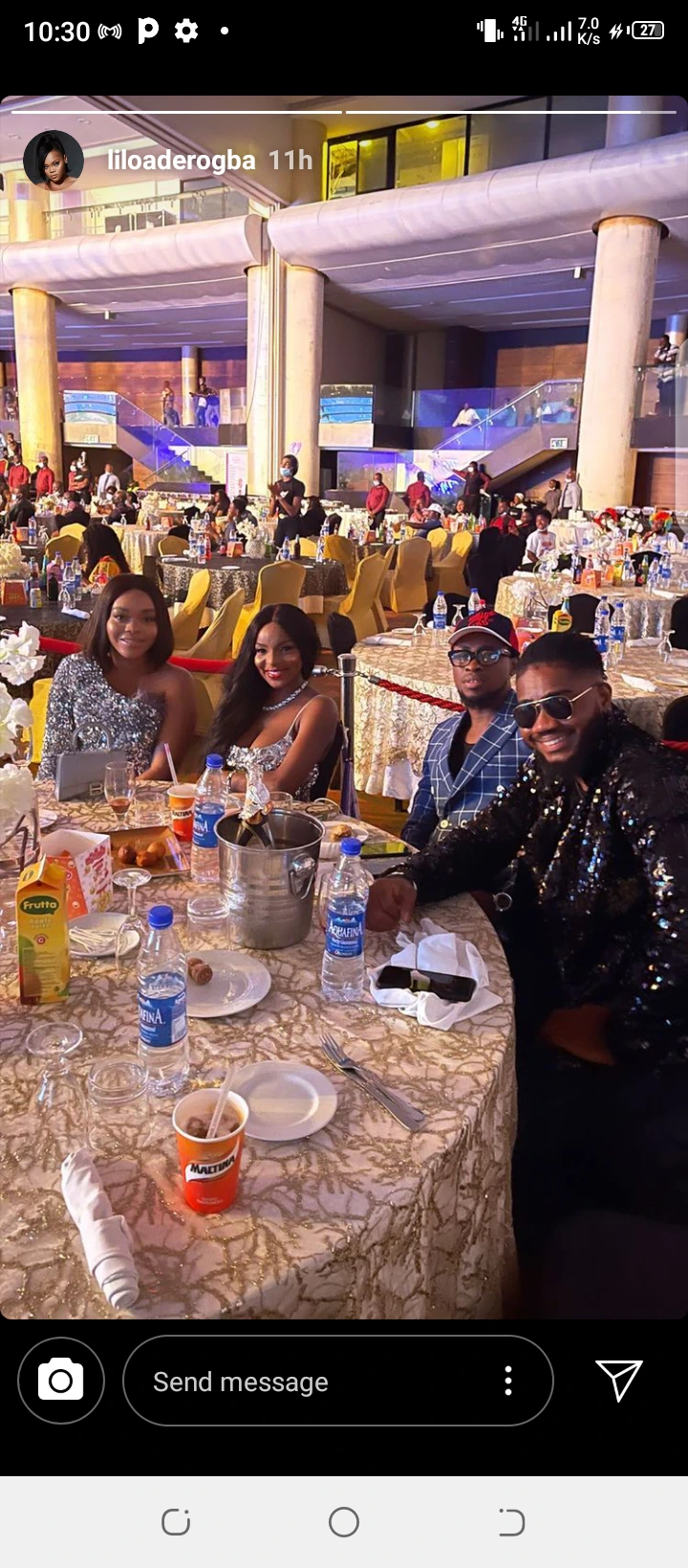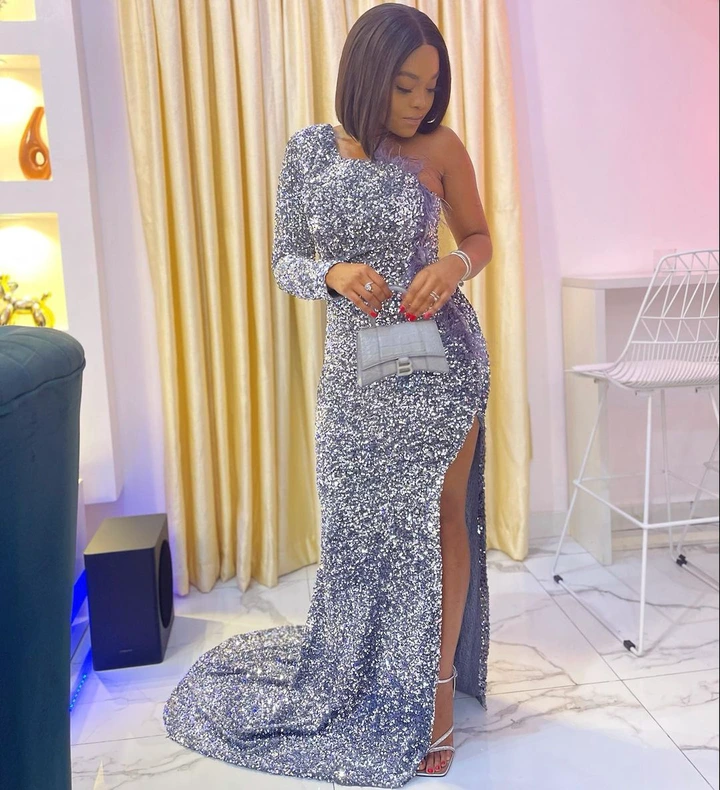 Lilo did great with what she rocked to the event. Lilo looked classy and elegant with her long silver gown. Lilo did justice to the dress she graced the event with