Check out 4 BBN stars Erica has snubbed since the end of the show
The Big Brother Naija star Erica Nlewedim is one of the brightest Big Brother stars from the season five edition of the Big Brother Naija show. Erica Nlewedim garner a good number of great fans from after the reality TV show.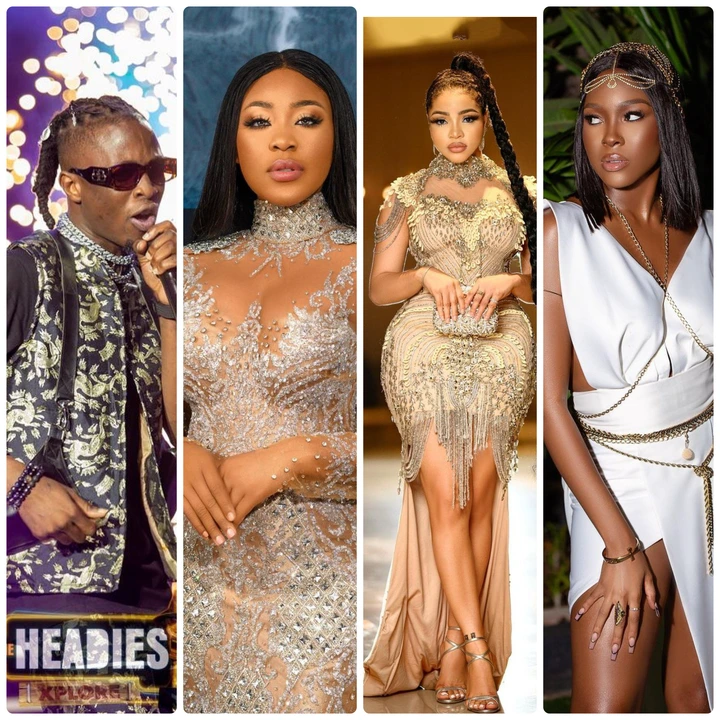 However, Erica Nlewedim was eventually disqualified from the reality TV show. Erica Nlewedim git disqualified from the show.
Today let' s check out BBN stars that Erica have been snubbing their achievement.
Laycon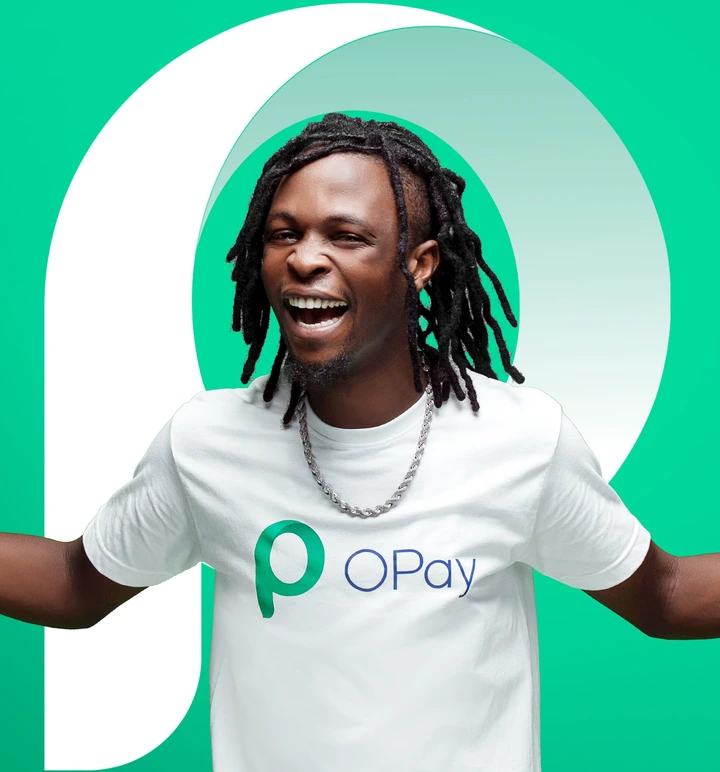 Laycon' s first achievement after the Big Brother Naija show was winning the reality TV show. Erica snubbed this achievement and did not congratulate Laycon.
Laycon has bagged numerous endorsement deals and conferred with a chieftaincy title. Erica snubbed all of this achievement.
Nengi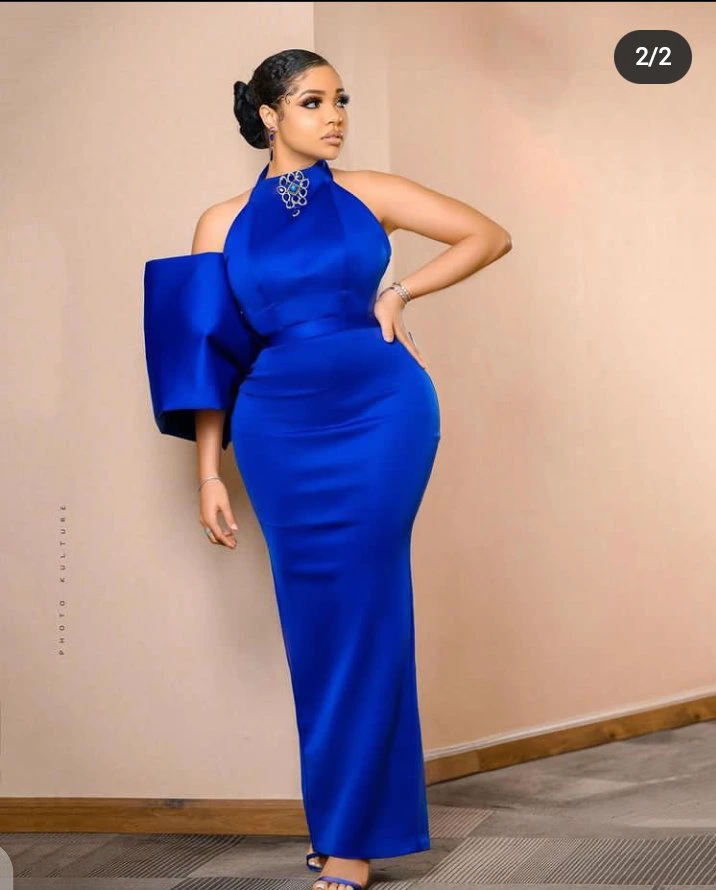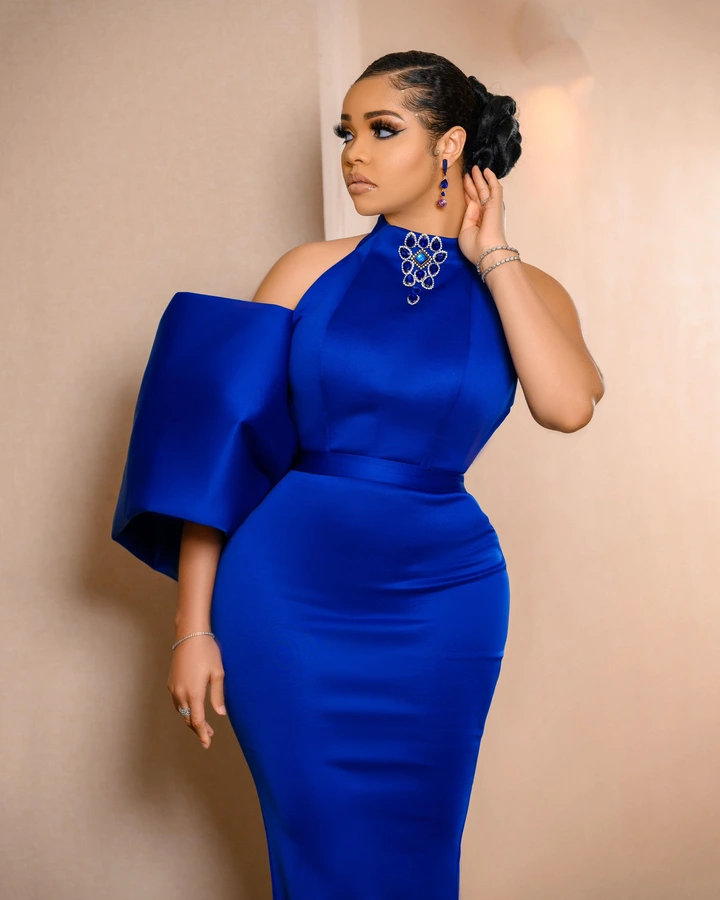 Nengi is a BBN star that did not cease to keep winning from time to time. The BBN star is always bagging endorsement deals and many more. The star recently bought a new mansion in Lekki. Despite all of these winnings Erica still snub Nengi's winning.
Lilo
Lilo has also been bagging endorsement deals. During her last birthday party, the BBN star launched a new cafe. Erica snubbed all of this achievement and kept to her fans.
Vee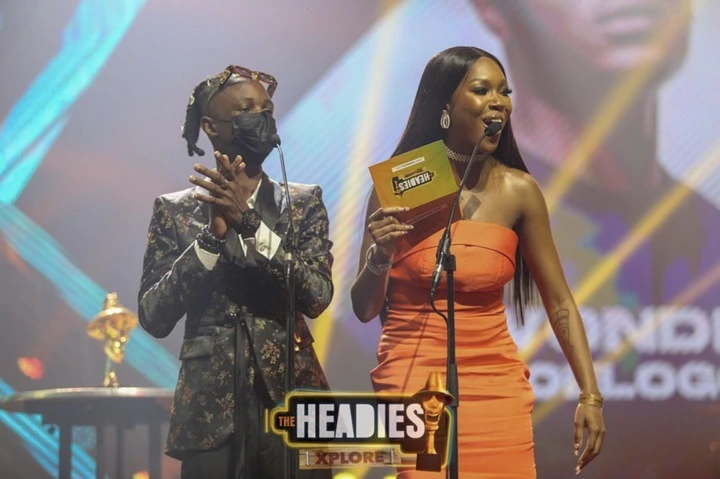 Vee made it as a find list of the BBN show whereas, Erica got disqualified. Erica has always turned deaf heats to the winnings of Vee. Vee released a new song which made millions streams on audio mack. Erica don't give Vee's achievements attention at all.
What do you think? Is snubbing others achievement a way if being classy or not wishing others good? Comment and like for more gist.