Among these BBN stars, see who got the most exotic birthday gift from their fans
The famous reality show that keeps Nigerians glued to their television set have produced numerous creative minds and vibrant entrepreneurs who are making waves in their career. It is also amazing that former housemates of the show garner support based on their emotional intelligence, character and social life during the show and their fans becomes a huge part of their career.
The platform has produced huge armies and supporters spanning from Titans, Icons, Mercenaries, Ninjas, Elites among others, who go all the way to support their favourite housemate . Most of these celebrities also enjoy certain benefits such as gifts and cash from their fans especially during their birthday celebrations which sometimes trigger unhealthy competition and rivalry among the various fanbases.Hence, this article shall focus on comparing exquisite birthday gifts some popular former housemates of the show have enjoyed from their fans and in your honest opinion name the housemate with the most exotic birthday gift.
1) Tacha and her Titans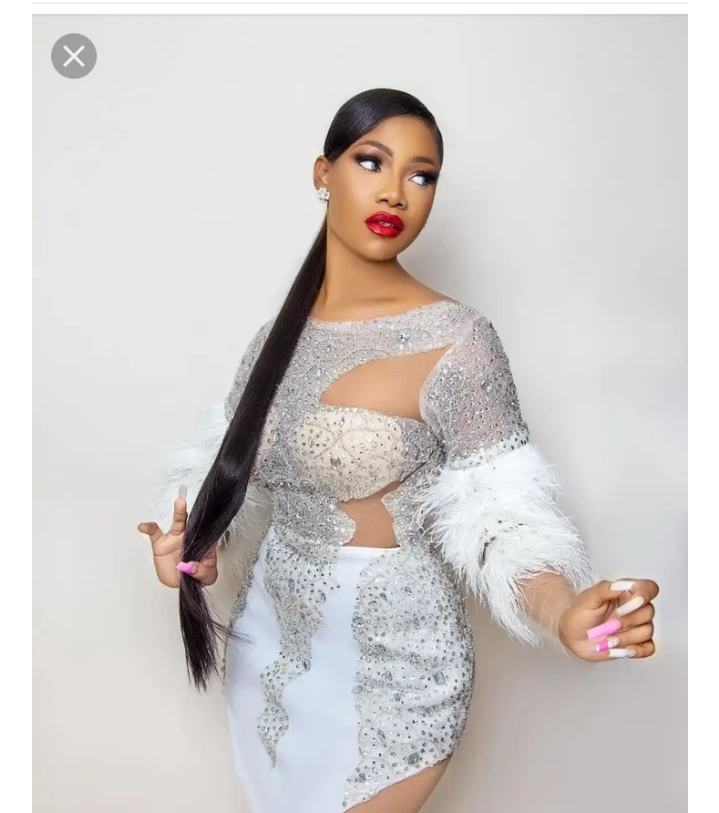 Even though Natacha Akide also known as Tacha was disqualified from BBnaija show in 2019, her name is still on the lips of both her supporters and haters. Her ride and die fans who never tolerate any slander trended her for a whole year on the Twitter trend line. A feat that attracted the attention of Twitter Managment. It is a general believe that once another edition of the show begins, the ex housemate fades away, but in her case she changed the narrative, as she continues to trend and win years after the show. In a bid to reiterate that Titans are a formidable force, they gifted their queen a customised delivery bus, three logistic motorcycles and a whooping sum of 6million naira.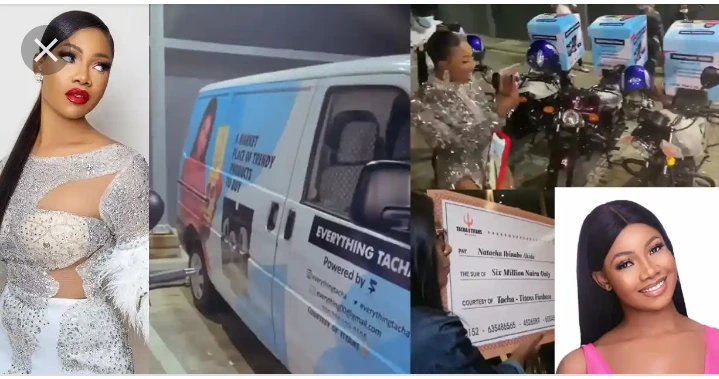 2.) Laycon and the Icon Army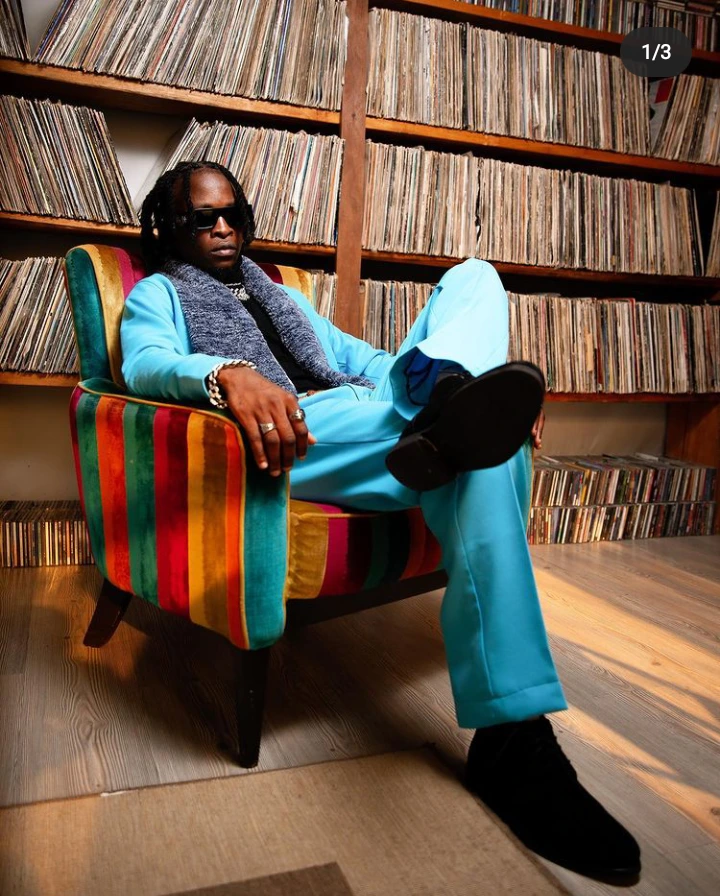 Aside being the winner of the Latest edition of the reality show, Laycon has broken many records during and outside the show. He was the first housemate to be verified with 50 thousand followers while in the house, he got 60 percent of the total vote as the overall winner, a feat that has not been achieved since inception of BBnaija. After the show, he was the first ex housemate to be verified on twitter, and also the first to hit 1 million followers on the bird App ahead of Tacha and Mercy. All thanks to the fiercest army, the Icons. Recently he released two singles titled Wagwan and Fall for Me. Despite criticism from some quarters that the music doesn't meet their required standard, Icons remains supportive and unshaken by naysayers.The fierce cronner who celebrated his birthday last year was gifted a 2015 Mercedes Benz and a mini studio by his fans during his last birthday.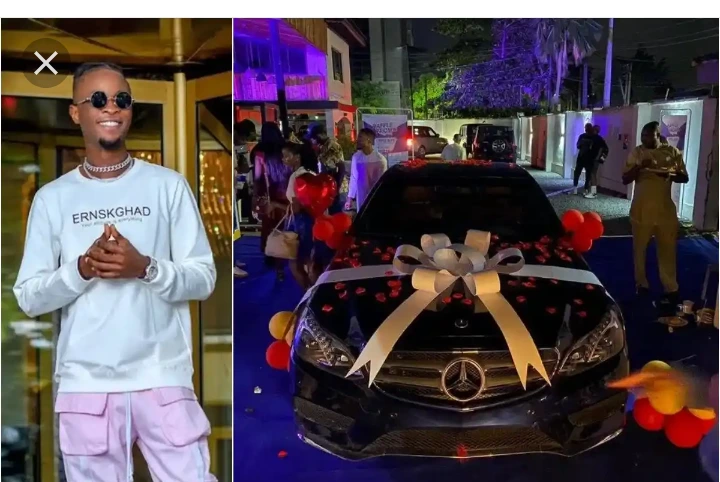 3.) Nengi and Ninjas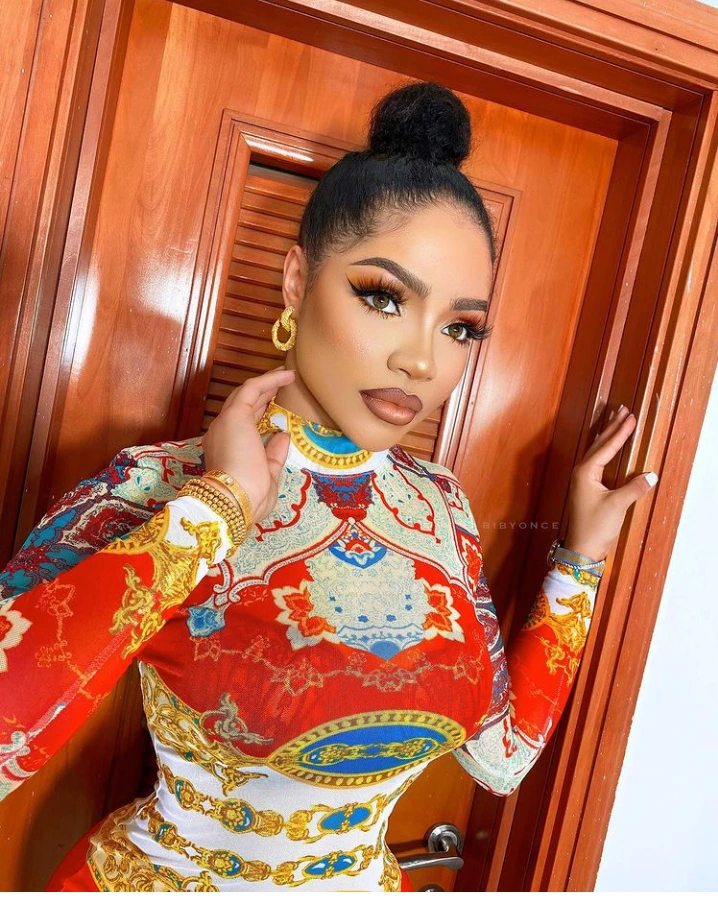 The Ninjas are adjudged to be one of the most peaceful fanbase as their queen Nengi Rebecca Hampston is not dramatic and controversial because she is always on her lane. Recently she acquired a mouthwatering property as she joins the leagues of celebrities who are landlords. Her Ninjas surprised her with a brand new Range Rover with a number plate customised in her name and a cake cash gift.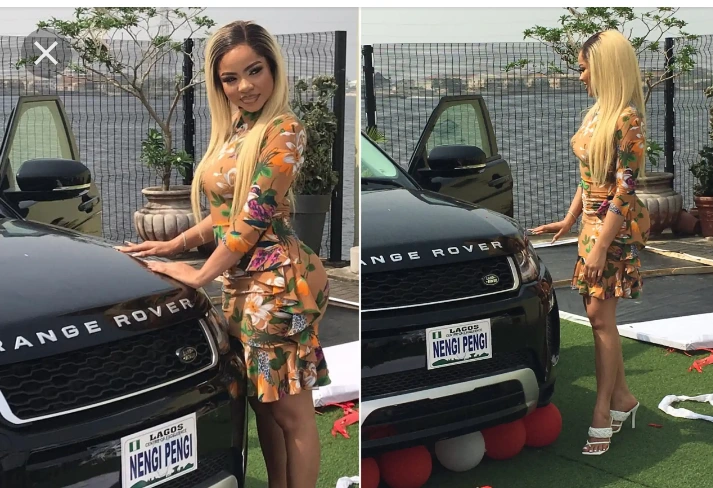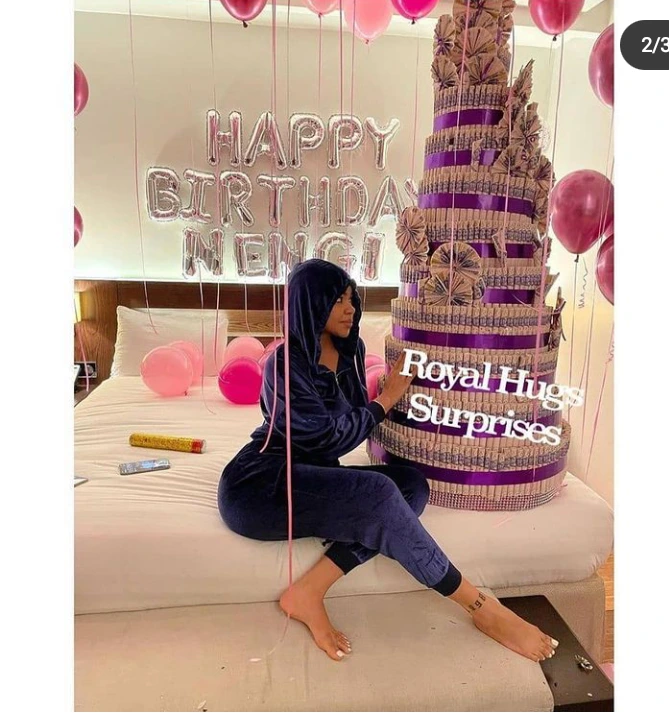 4) Erica and her Elites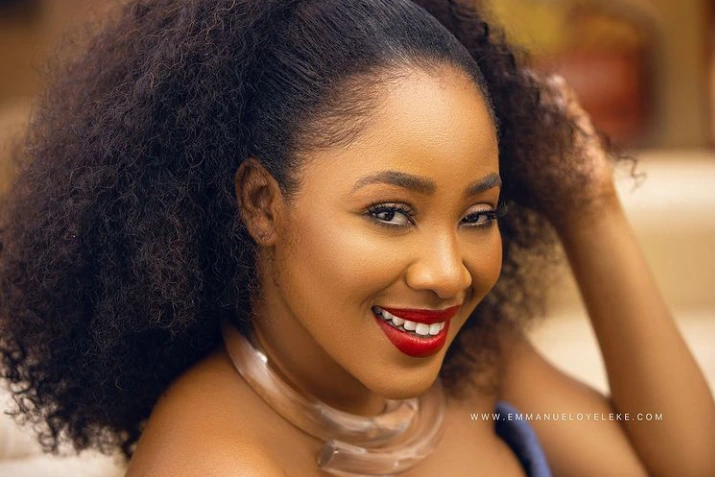 Erica Elewedim, also known as star girl and doubles as the queen of the Elites clocks 27 today. It is evident that Elites are a force to rekcon with when it comes to their queen. After her disqualification their first gift to Erica was a huge some of over 30million naira to compensate her for being disqualified. As today marks her 27th birthday, her fans began by erecting an electronic billboard displaying her pictures, followed by a gift of tricycle, bought stock worth 10,000 dollars from Tesla, Amazon, Disney and United Airlines in her name and an all expense paid trip to Kenya, 28 pairs of shoes and 30 designer clothes.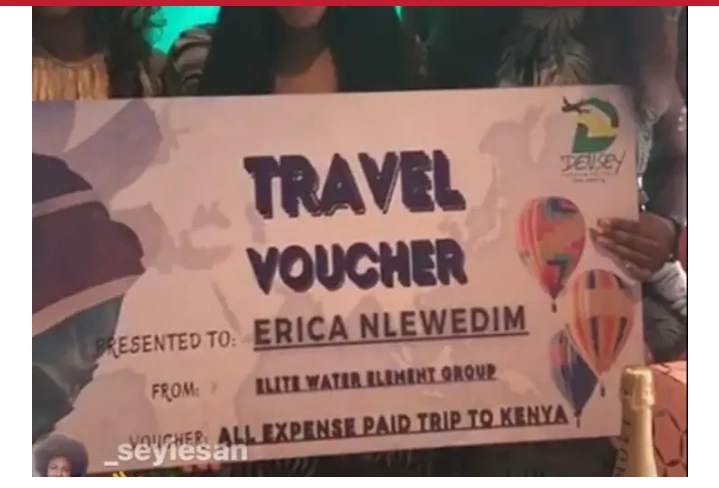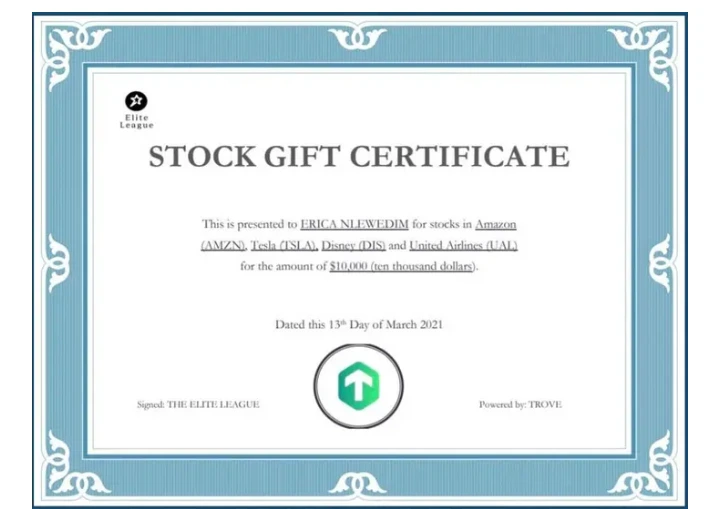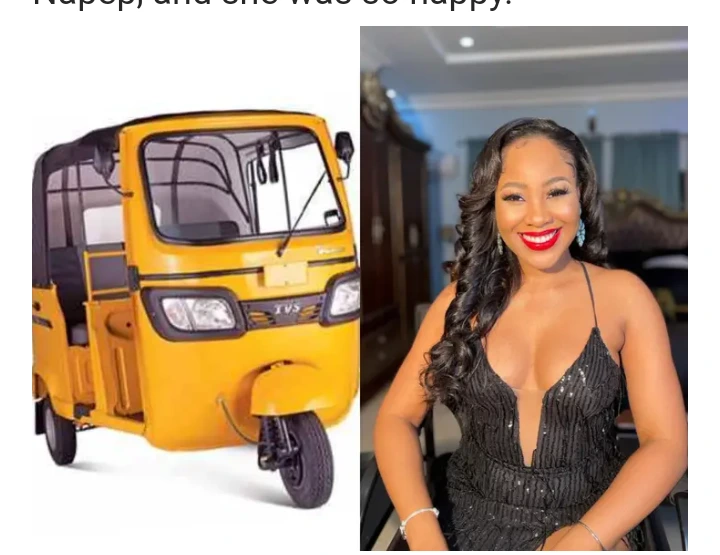 In your honest opinion, who among these celebrities got the best gift from their fans?