8 days to Erica's Birthday, See what Ex BBN winner and Elites are Begging Jack to do for Erica
The entertainment industry is indeed blessed with gorgeous and beautiful ladies who poses a heart of gold and ERICA NLEWENDIM Ex BBN housemate is one of those ladies.The beauty queen always have a way of melting the heart of her fans with her charming smiles, though she was disqualified from the big brother reality show and left with nothing, that has not stopped her shine.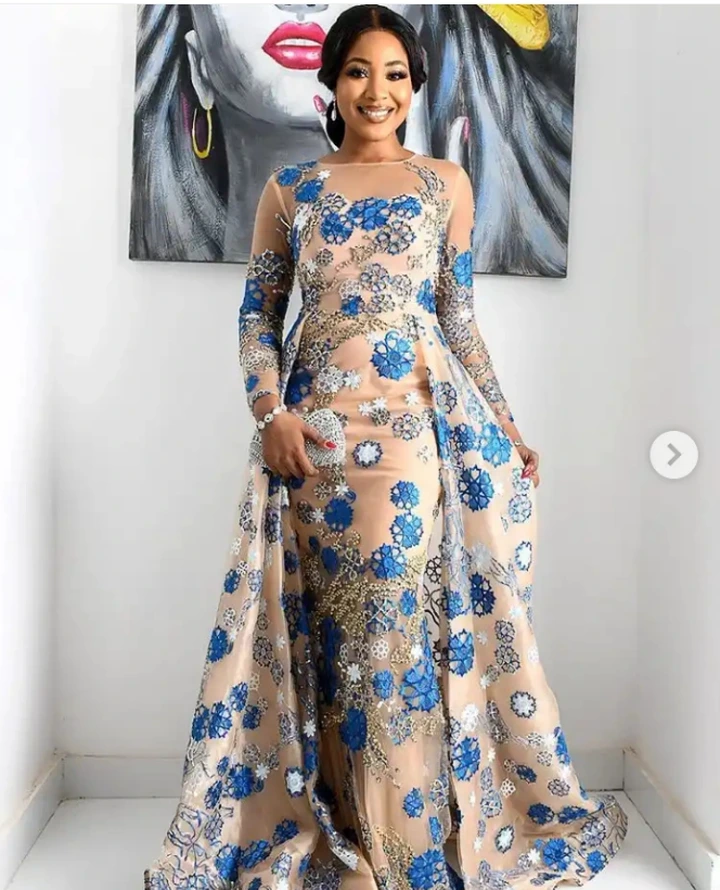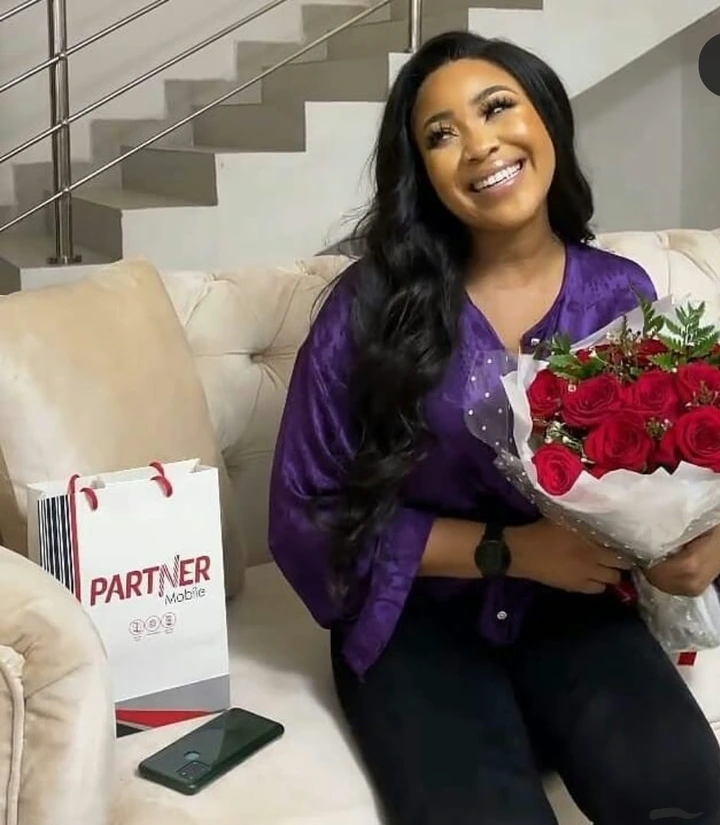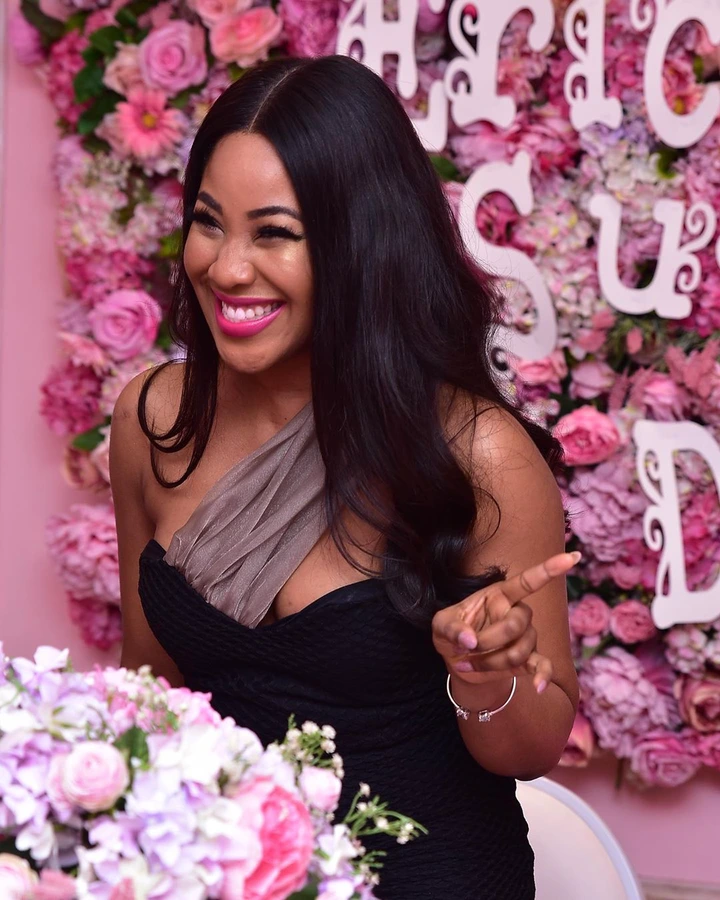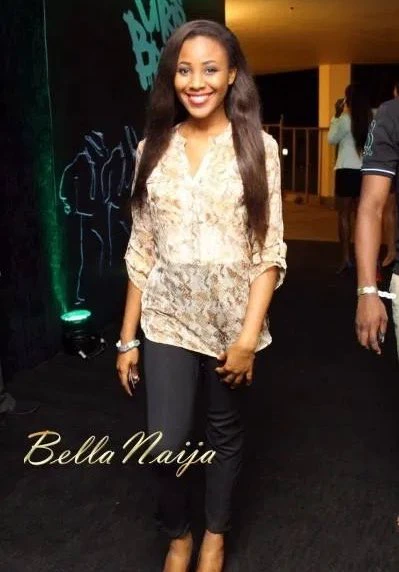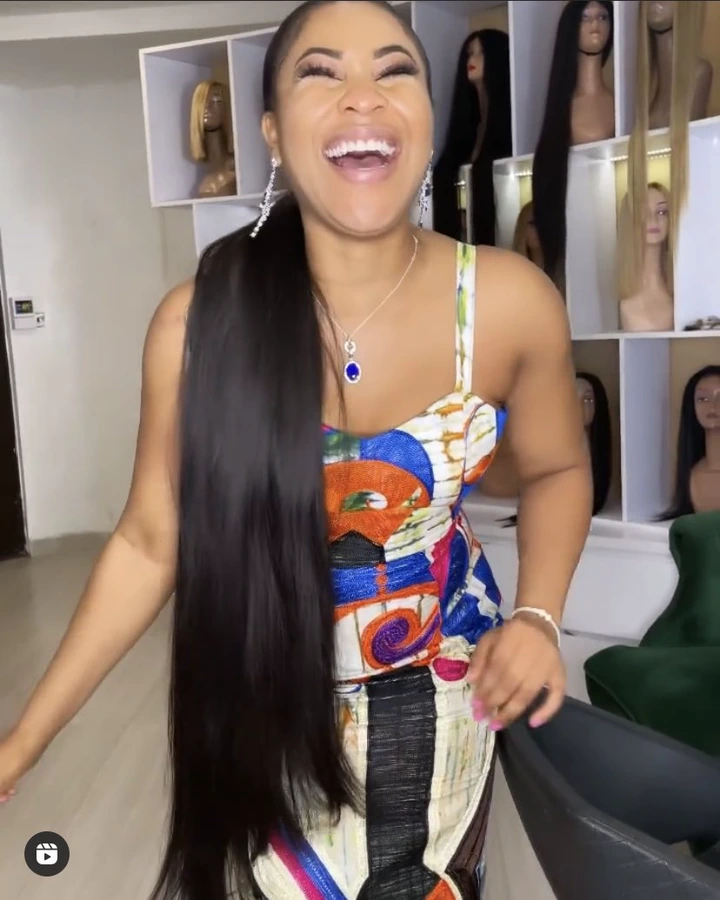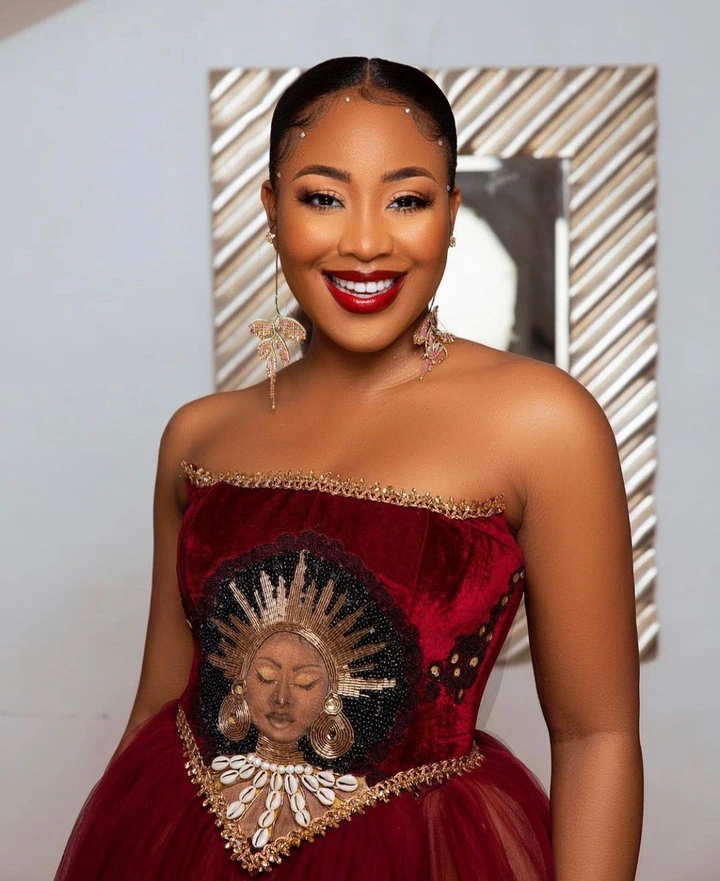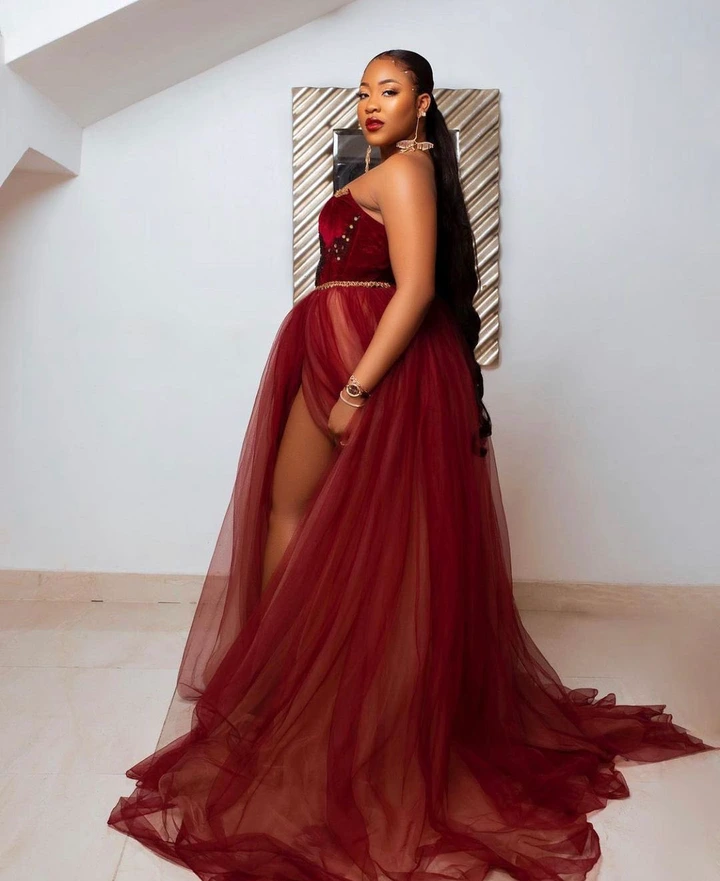 Is just 8 days to Erica's birthday, and fans are already sending their gifts and contributions to the star girl.Ex BBN winner Mercy Eke who is Erica's biggest fan took to her official Twitter handle begging jack the CEO of Twitter to please verify Erica's Twitter account. Her fans also joined in soliciting on her behalf asking Twitter to verify her account as a birthday gift.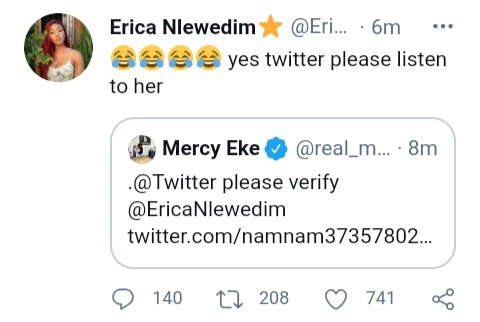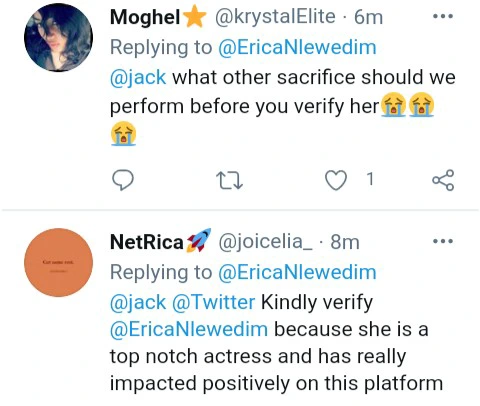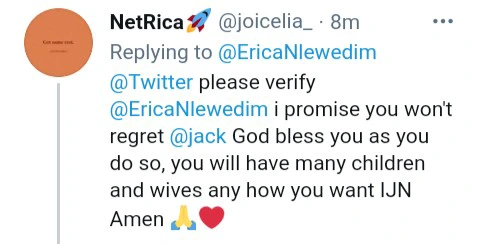 To show that she is truly loved by many, friends and well wishers are already sending her expensive gifts in advance. With the gifts she has received even before her birthday shows that it will be a blast.
She thanked her fans for the love and support they've shown so far.